DesignerUp is happy to announce our official partnership with ADPList to bring our design education resources to the mentor community!
What is ADPList?
ADPList is a platform where people can find, book and meet mentors around the world. Their goal is to foster an inclusive space and supportive network for designers, product managers, and engineers to come together, learn from each other, and strive to be better.
At ADPList, you can mentor and be mentored by experienced designers from various fields of design through 1:1 sessions and incredible live workshops and group sessions.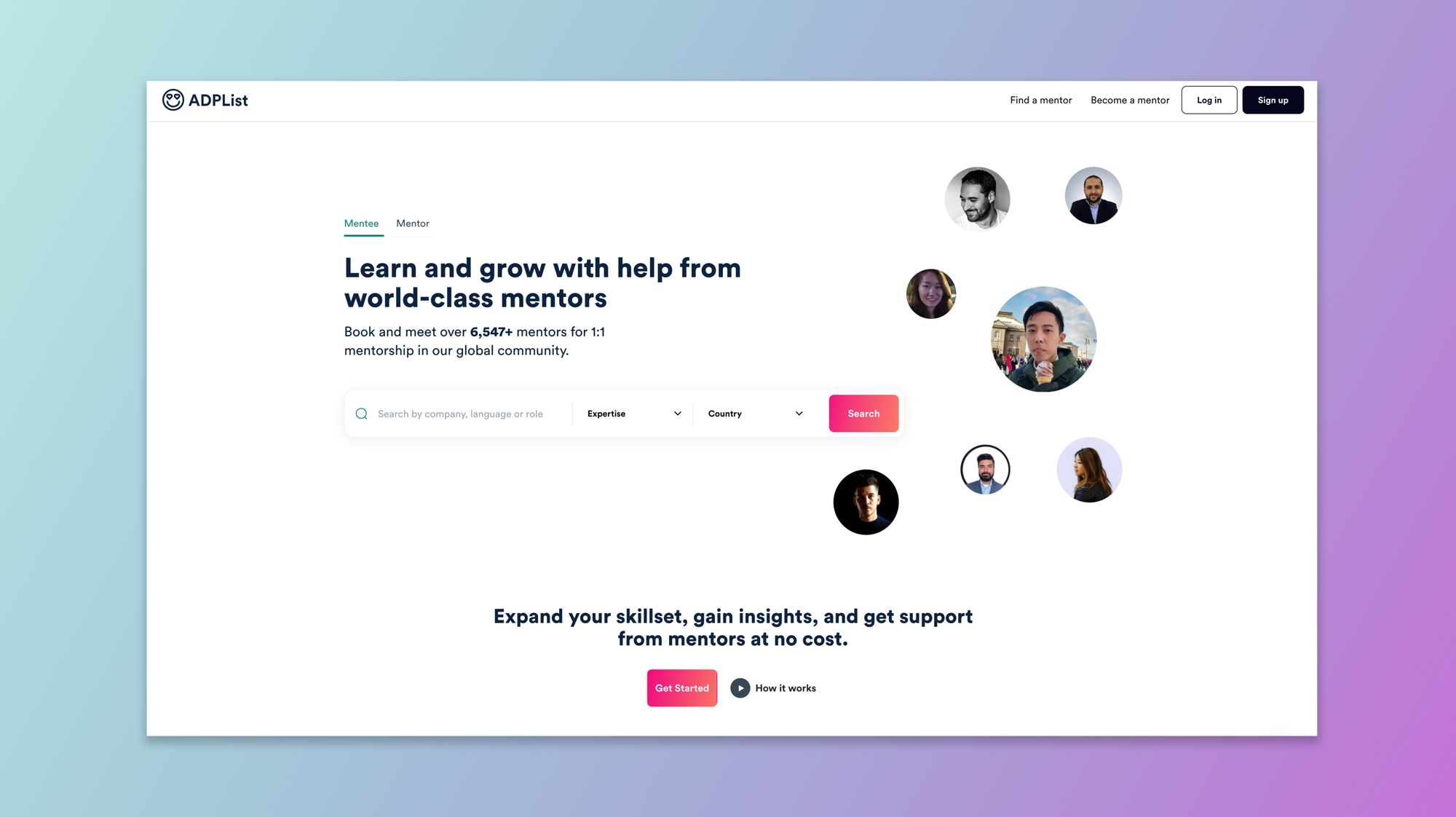 What is DesignerUp
DesignerUp is an online Product (UX/UI) Design school that takes a mindful, holistic approach to design education offering affordable courses in UX/UI and resources and tools to help designers master their craft and enter into the field of product design.
At DesignerUp, you can find lessons on UX/UI and Product Design, join webinars and live events, take a full course in product design and join our community of mindful product designers.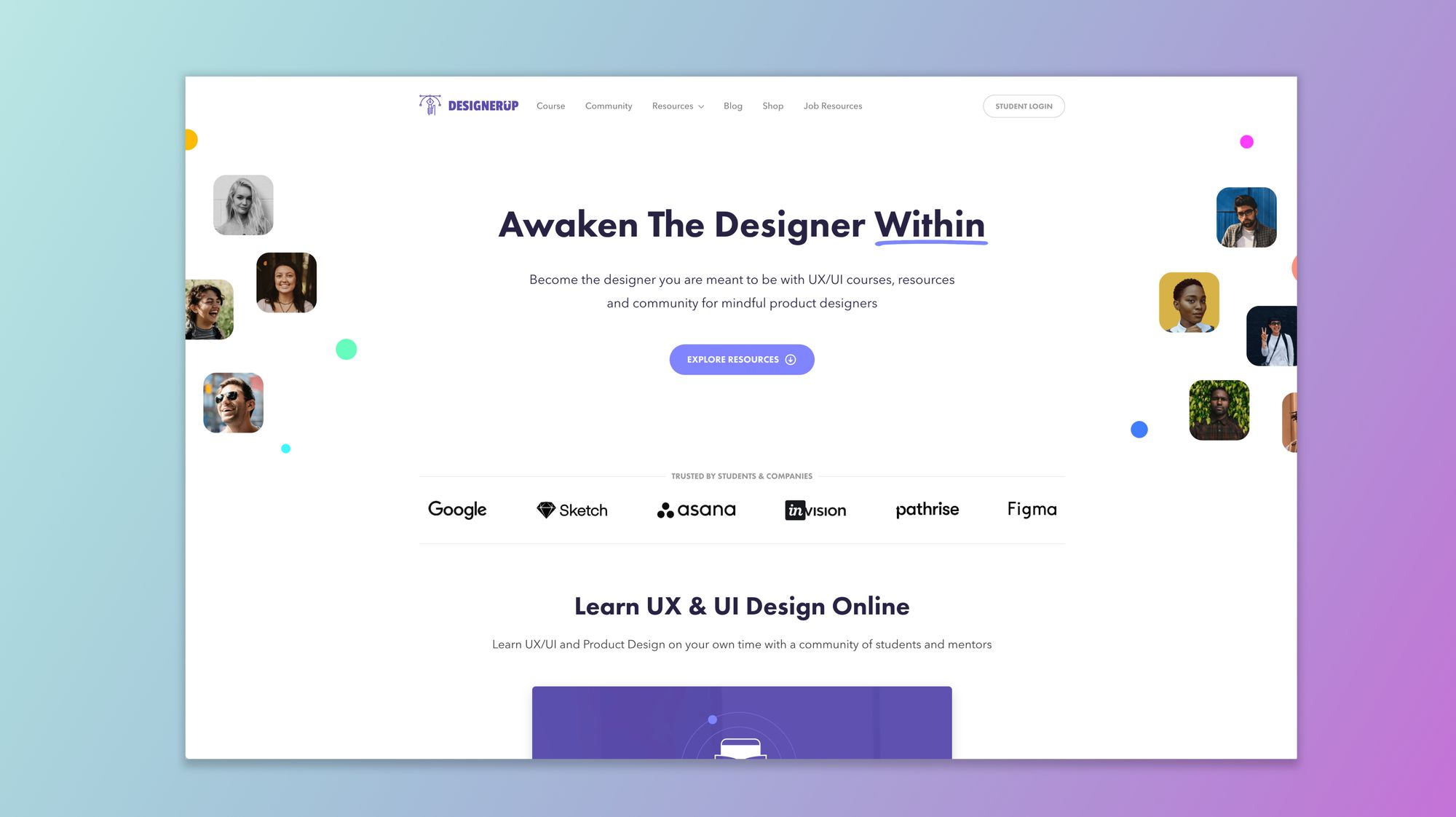 As ADPList mentors themselves, Eric and Elizabeth have gotten the chance to connect with so many amazing aspiring designers and collaborate with fellow mentors to run live sessions and workshops.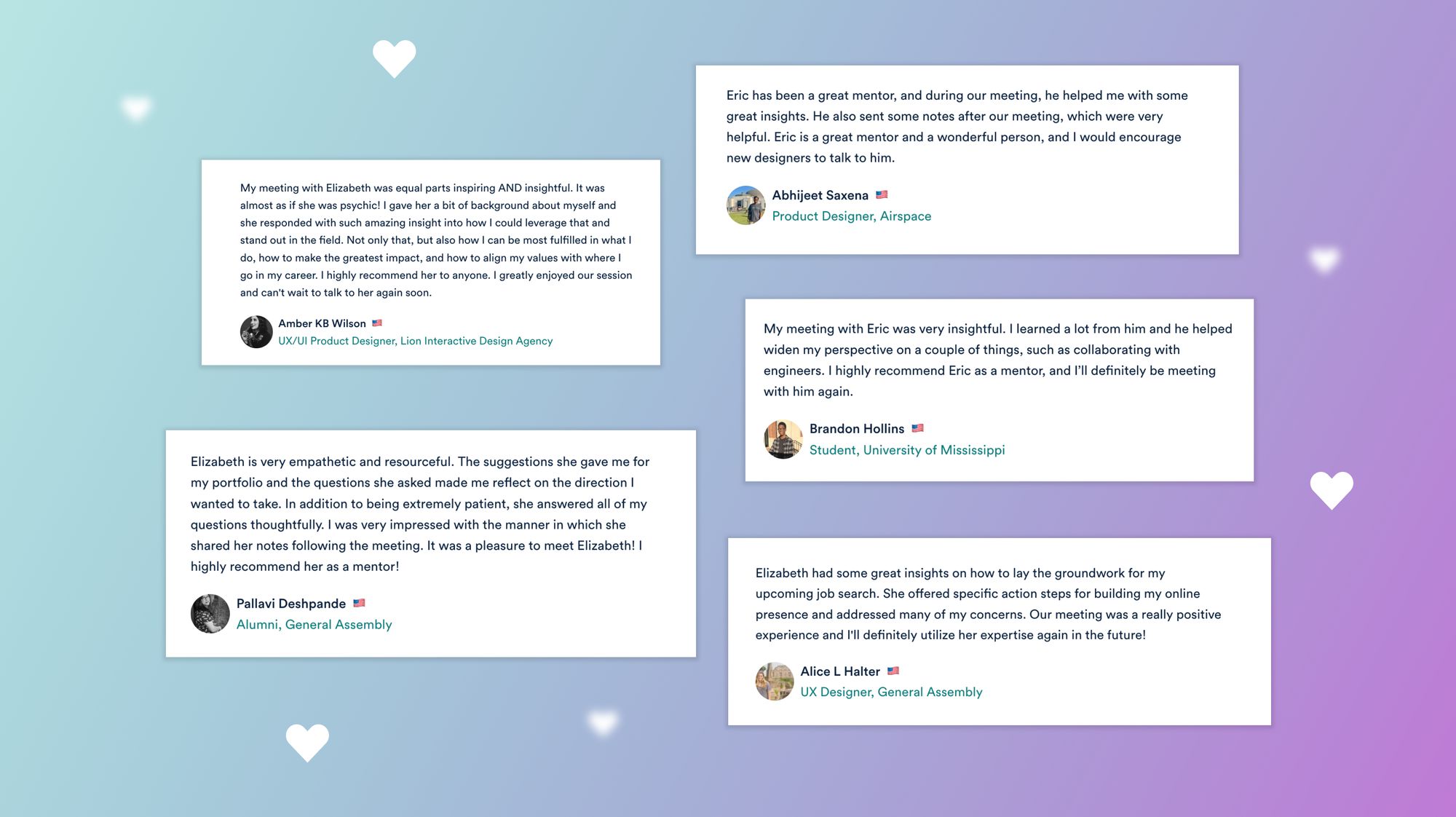 "I'm always in awe of how much time, care and effort my fellow mentors put into helping others learn and grow, and today I feel so grateful to be able to give back to them." - Elizabeth Alli, Co-founder DesignerUp
What is the partnership about?
If you are currently an ADPList mentor you can now access discounts to all of DesignerUp's best education resources to help you enhance your own skills and become better mentors, including:
30% off our Product Design (UX/UI) Course
Our on-demand video course and community are designed to teach you how to research and design end-to-end digital products from scratch with a mindful approach.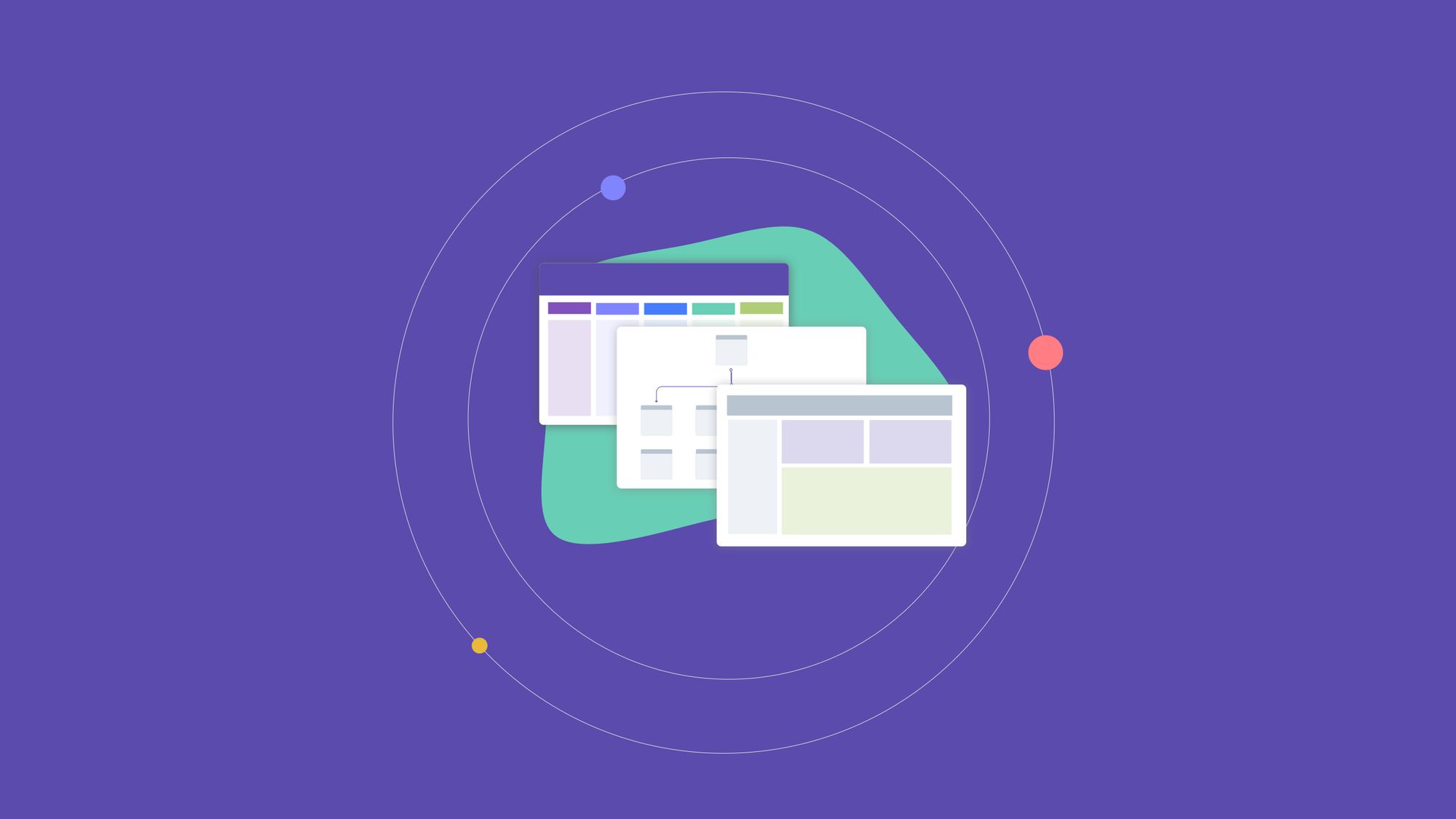 Our comprehensive curriculum covers the skills and techniques you'll need to master UX, UI, Information Architecture, Interaction Design, Business Strategy and Product Management and includes:
⚡️74+ self-paced HD videos lessons, exercises and quizzes
⚡️Topics covering UX, UI, IA, IxD, Business and Product Strategy
⚡️Build a real end-to-end product from scratch
⚡️Create a portfolio and case study you can be proud of that attract jobs to you!
⚡️Access our software tutorials vault and resource library
⚡️Join our Soft Skills Group Training
⚡️Get your Free Notion Product Design Workspace and Notion Portfolio Templates for product designers.
⚡️Join our job matching program and become a part of our Talent Collective
⚡️Get a Certificate of Completion
⚡️Unlock exclusive discounts to our partners: Figma, Sketch, Invision and more!
⚡️Learn along with a community of mindful designers
⚡️Lifetime access
---
30% off our Notion Templates for Product Designers
We've created some incredible templates for Notion, specifically for product designers to enhance their workflow. They have been downloaded thousands of times and have helped designers save countless hours!
Notion Templates for Product (UX/UI) Designers
Got surveys, interviews, personas and color palettes all over the place? Get yourself organized with this pre-built workspace for product designers. It includes over 26 pre-organized sections and resources built-in to manage everything from your inspiration to your design hand-off.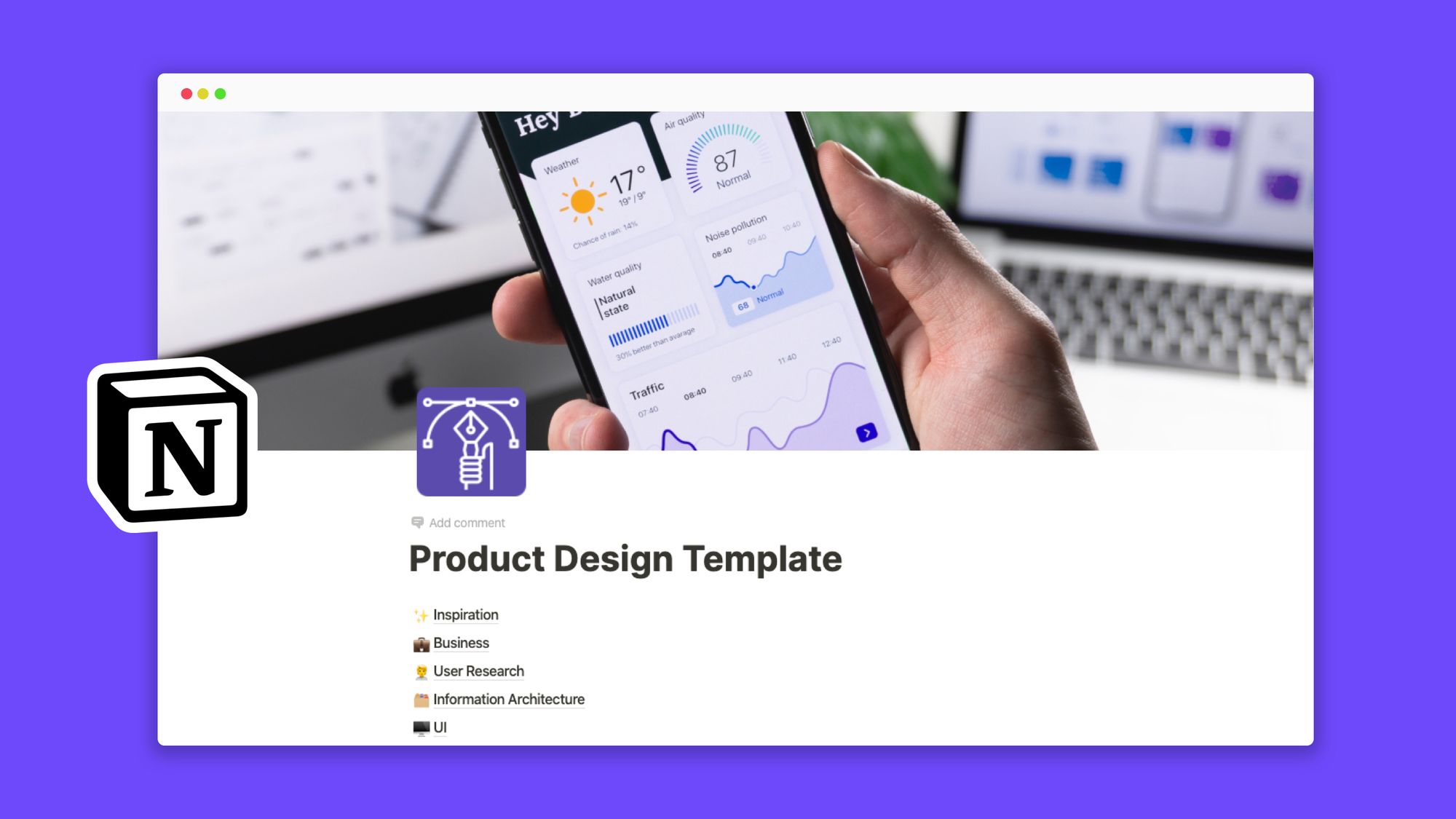 Notion Portfolio Templates for Product (UX/UI) Designers
Want to get your portfolio and UX case studies setup up without code in just a few clicks? Choose from multiple templates styles, create your resume, design in-depth case studies with ease and publish to the web!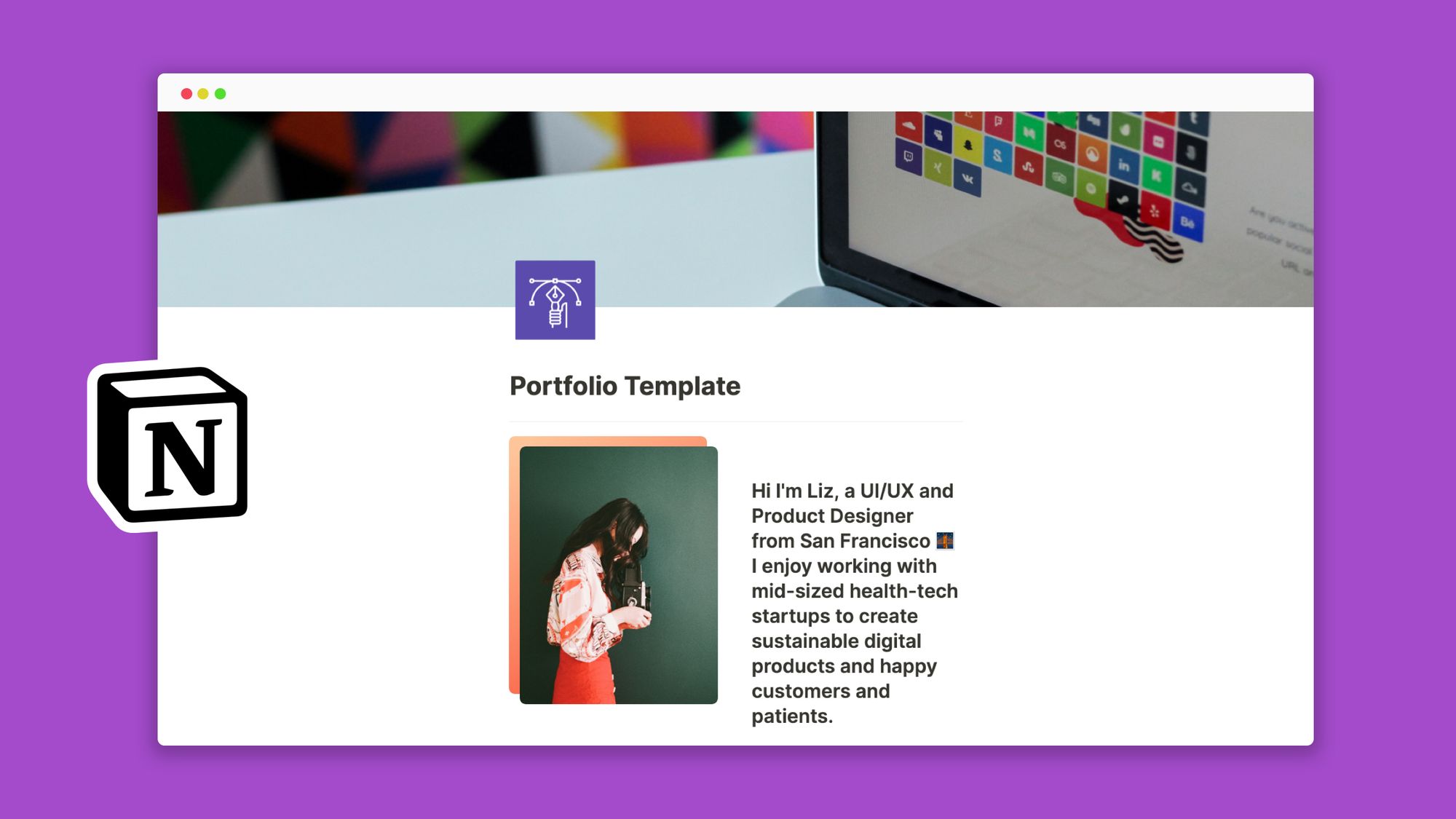 How to Claim Your Offer
Visit https://designerup.co/partners/adplist
Enter in your name, email and ADPList mentor profile URL
Once verified, you will receive your discount code directly to your email to use across our Shop and on our Product (UX/UI) Course.
We look forward to meeting more mentors and spreading the power of design education and mentorship!
Add DesignerUp to your ADPList profile
Become a part of the ADPList + DesignerUp Community!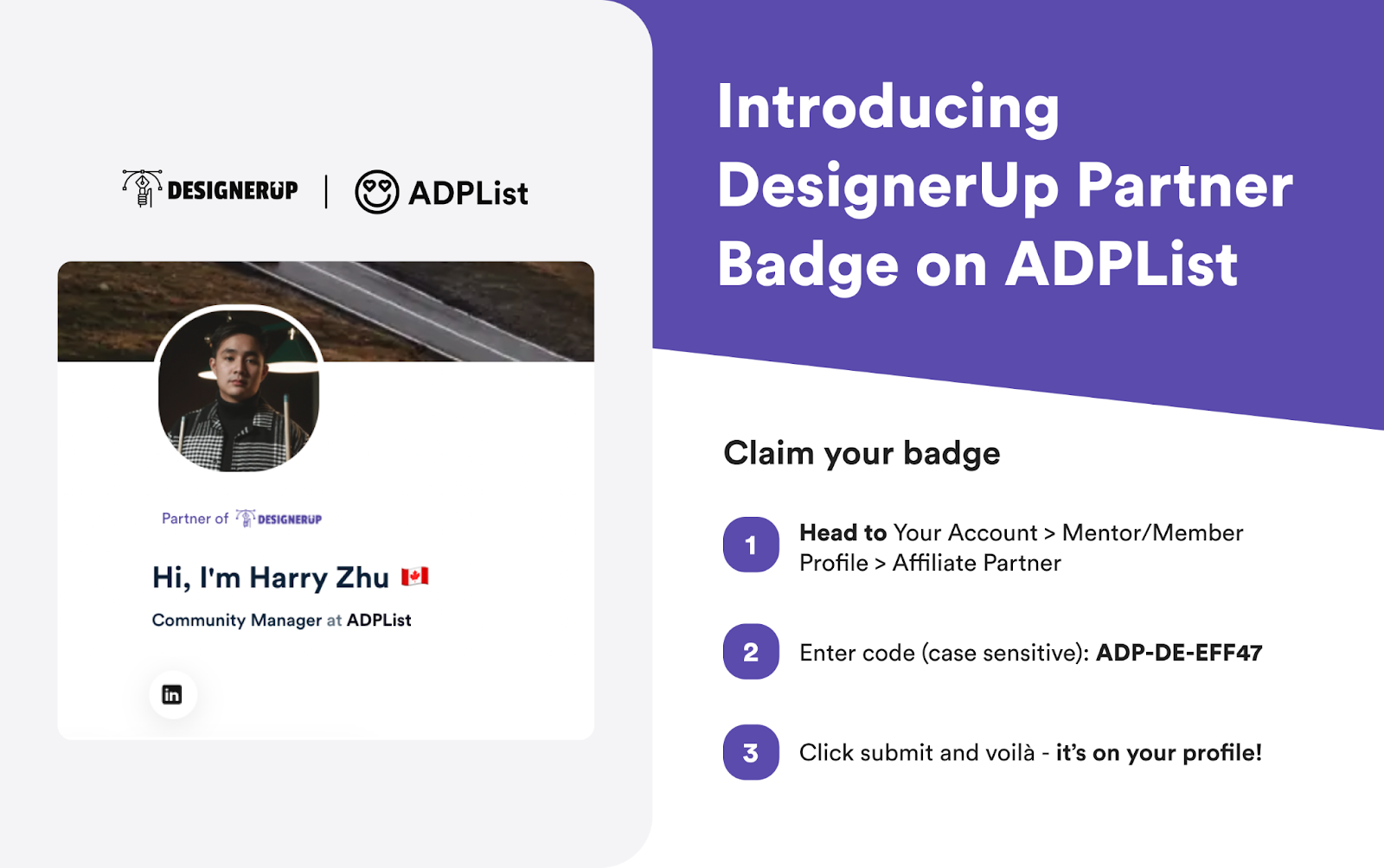 ---
Live ADPList Group Sessions You Might Enjoy
🎥 Watch replay of: Presenting Your Work For Stakeholder Buy-In: ADPlist live session
🎥 Watch replay of: Designing Sustainable Products (UX/UI) And Businesses