Abstract: The Art of Design, Ian Spalder
Digital Product Design, Season 2 Episode 5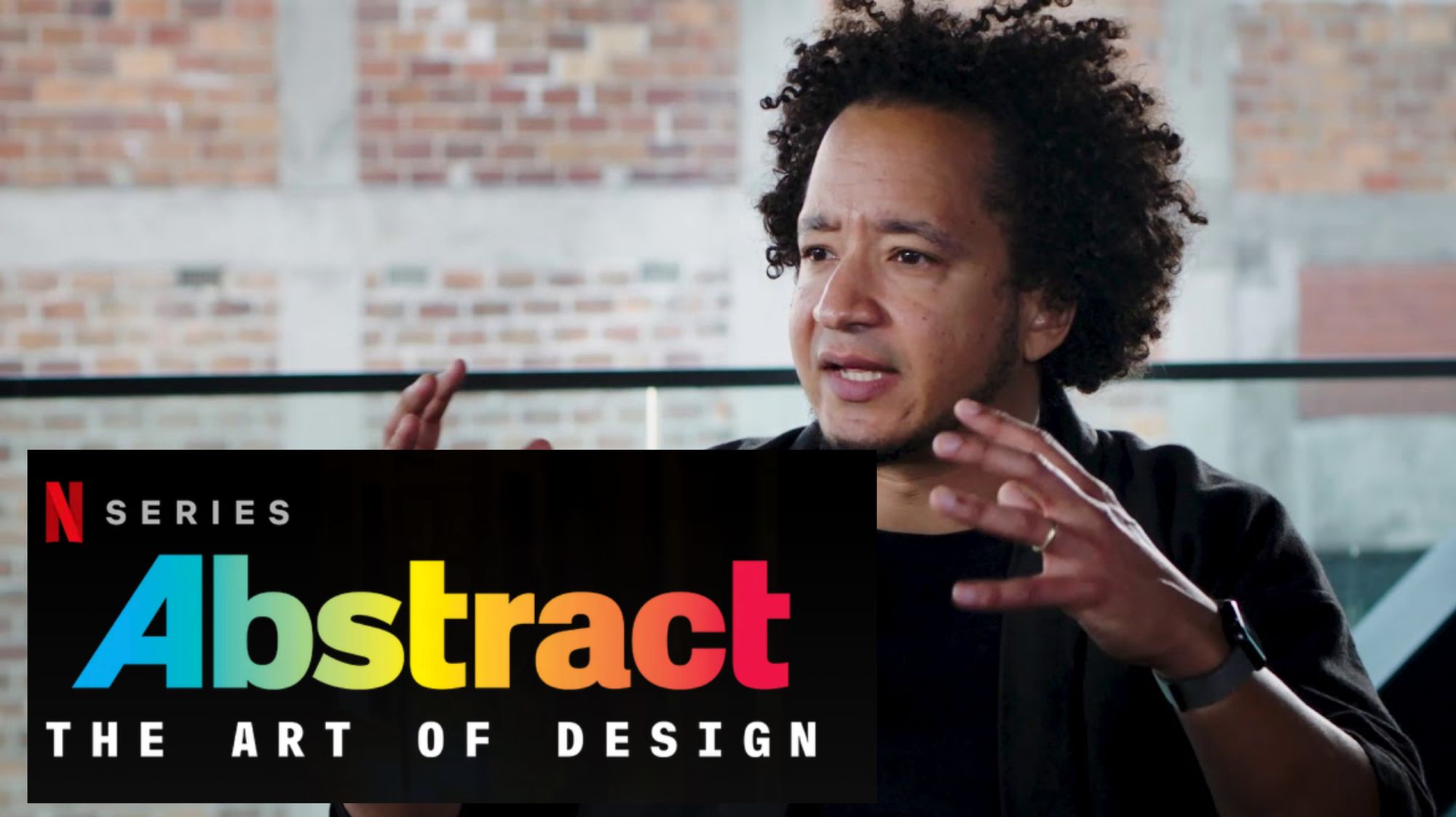 Ian Spalter, talks about designing digital products and UX for companies like Instagram and Nike. Spalter says, "it's not just about the User Experience (UX), it's also about the overall product strategy. What we are putting out there is a product. And so it helps to orientate people on what's expected of them". In this episode, Ian talks about his creation of the infinite scroll and questions some of the ethics surrounding it.
Watch it now 👉🏽
Abstract: The Art of Design, Jonathan Hoefler
Typeface Design, Season 2 Episode 6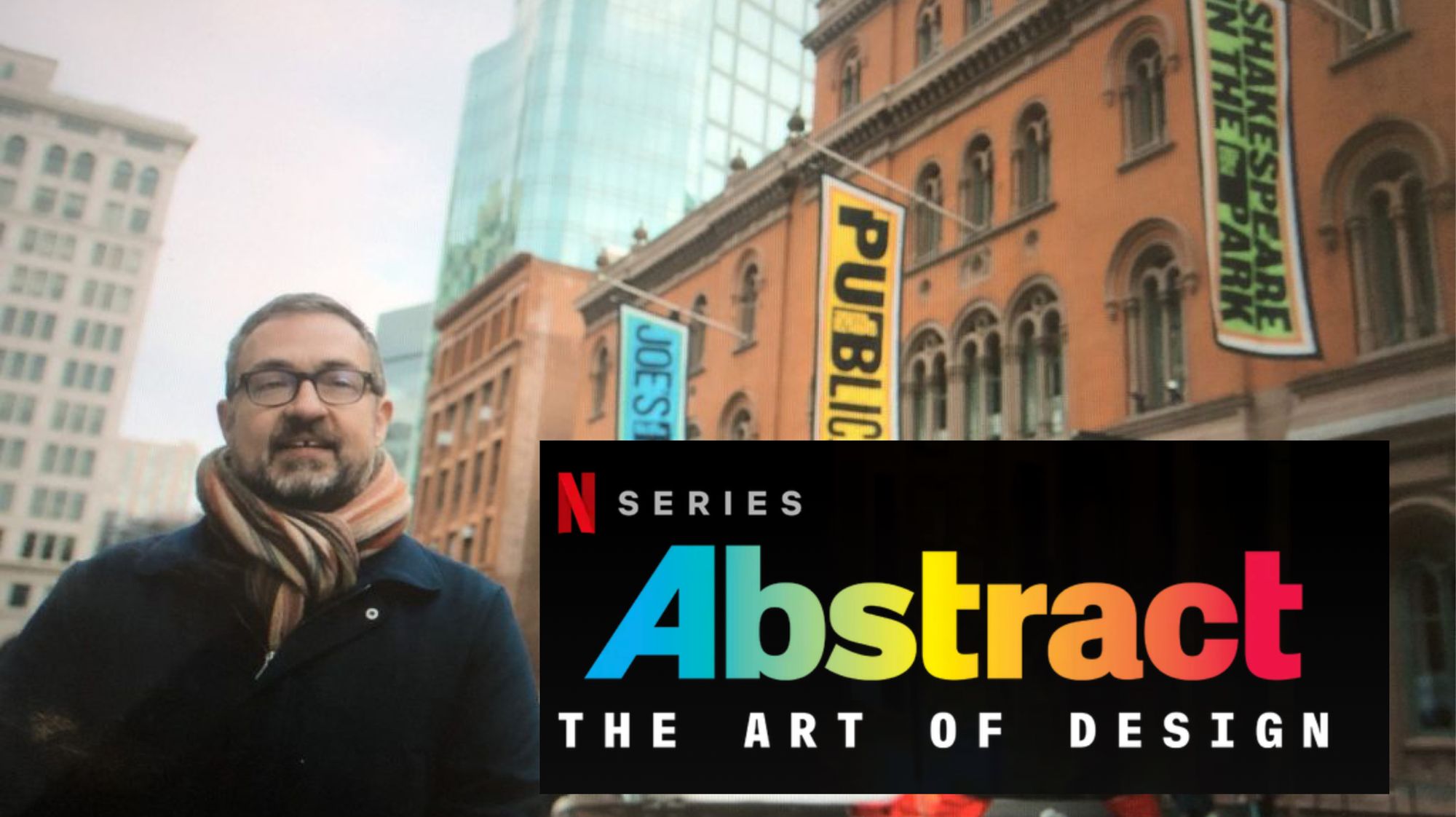 Jonathan Hoefler is a self-taught designer, typographer and programmer well known for his Hoefler Text family of typefaces designed for Apple Computers and his work on the Gotham typeface.
He has also created some of the most iconic custom typefaces for the likes of Rolling Stone, Harper's Bazaar, The New York Times Magazine, Sports Illustrated, and Esquire.
Watch it now 👉🏽
The Social Dilemma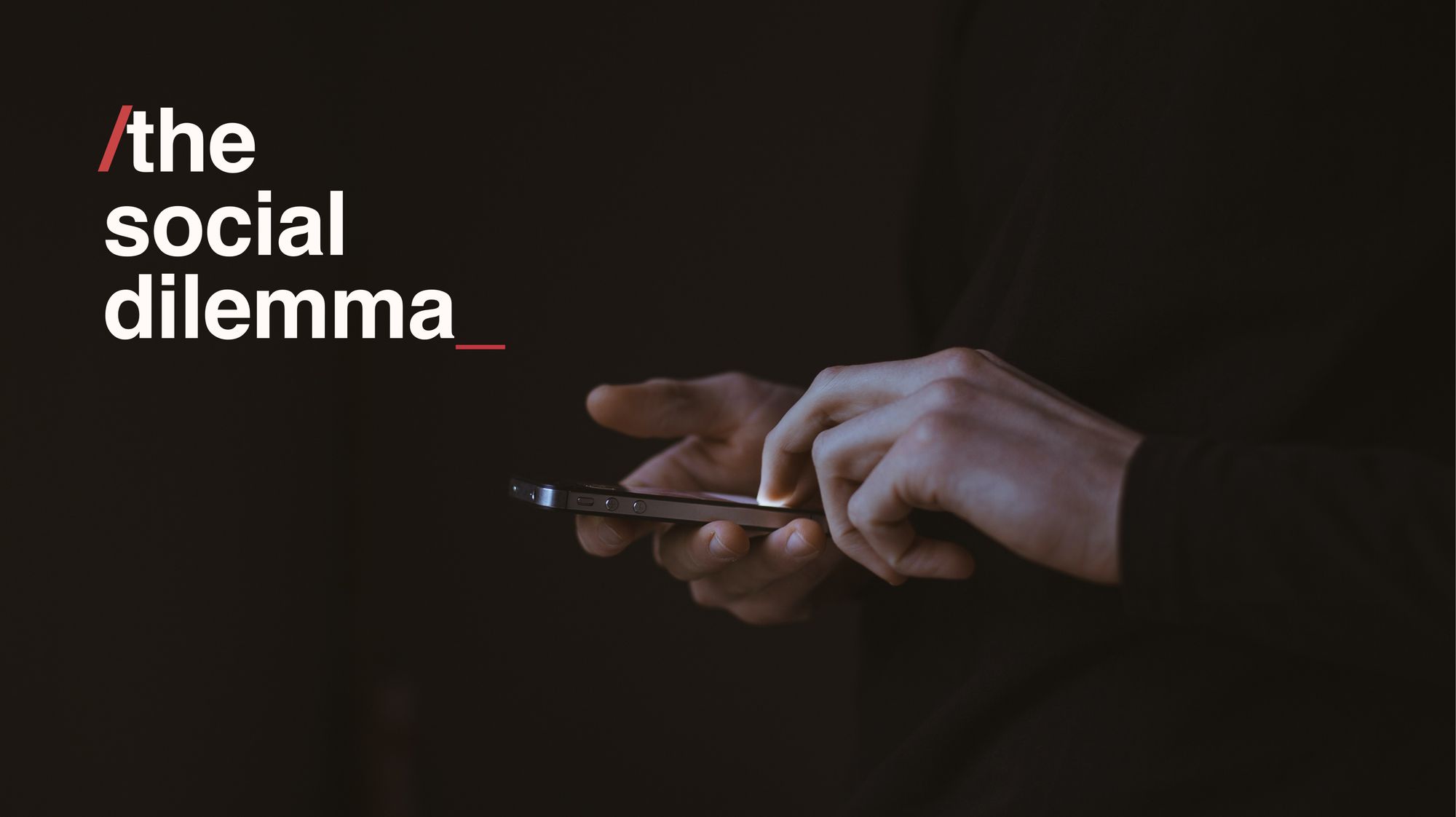 This documentary film examines the effect of social media on mental health, its tendency to manipulate for profit and keep us addicted and attached, and cause known and unknown ripple effects throughout society and the world.
The film features interviews with many former employees, executives, and other professionals from top tech companies and social media platforms such as Facebook, Google, Twitter, and Mozilla. These interviewees reveal and discuss how the social media platforms they've worked on intentionally and unintentionally create social, political, and cultural consequences.
Watch it now 👉🏽
Coded Bias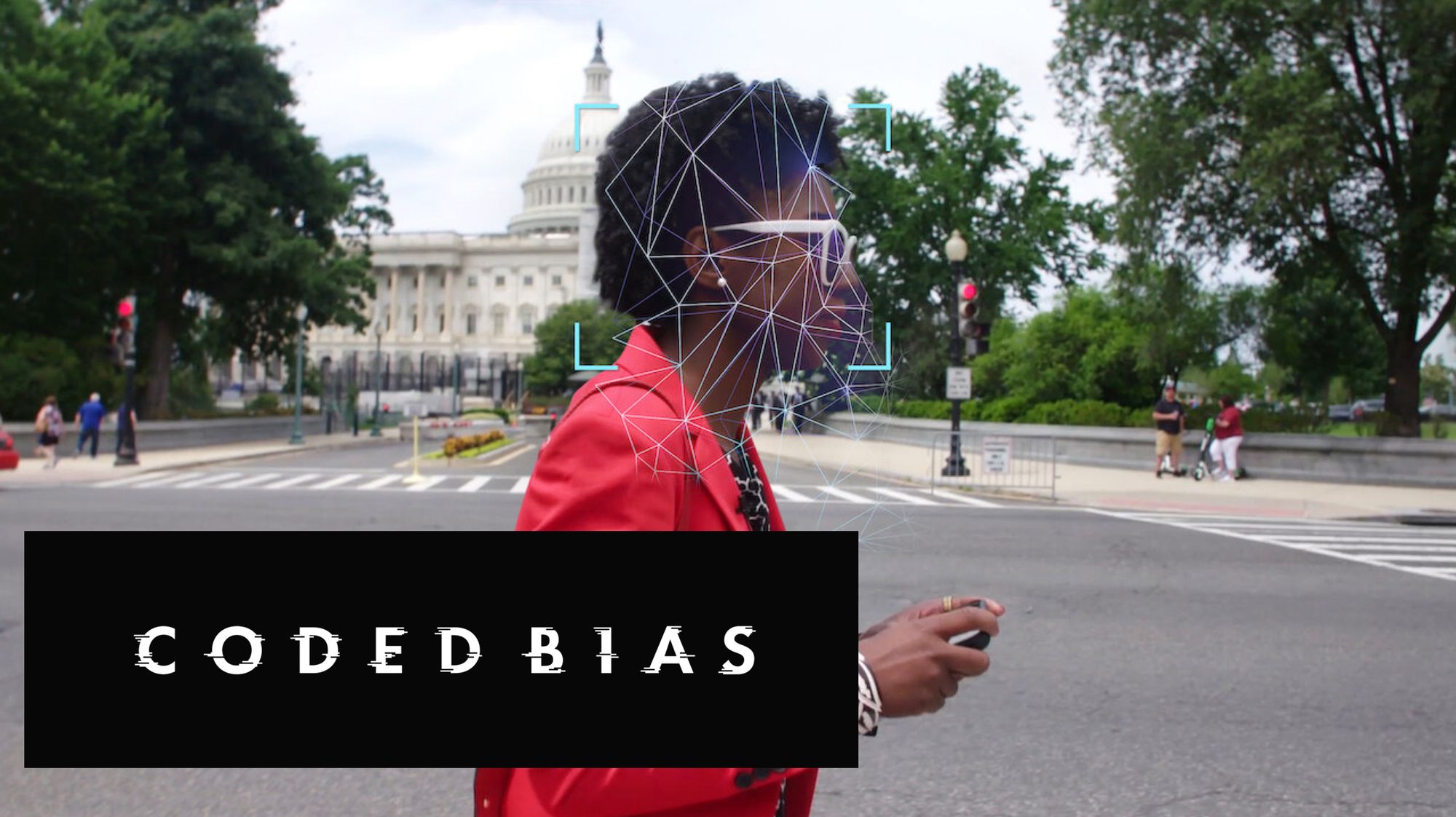 This documentary investigates the inherent biases in algorithms uncovered by M.I.T. Media Lab researcher Joy Buolamwini embedded within facial recognition technology.
Coded Bias examines how the programming of algorithms, data science, machine learning and artificial intelligence pass on the conscious and unconscious biases of their creators and takes on (an often racists and sexist) life of their own.
Watch it now 👉🏽
The Great Hack
Cambridge Analytica and the dark side of social media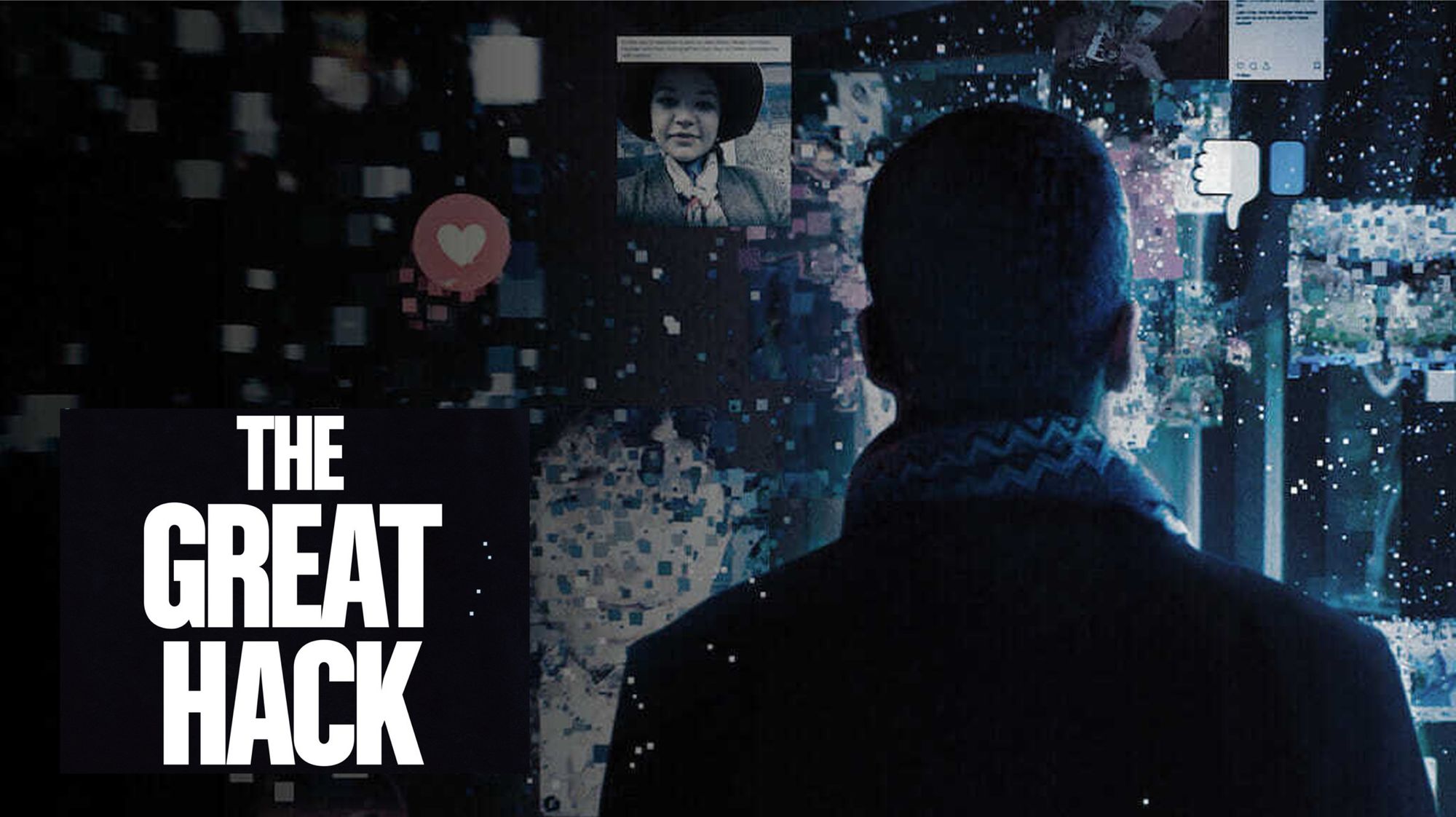 A documentary film about the rise and fall of British consulting firm Cambridge Analytica and their role in Facebook's data mining in the 2016 US Presidential election, the Brexit vote and other international political campaigns and scandals.
Watch it now 👉🏽
The Mind Explained
How to Focus, Season 2 Episode 1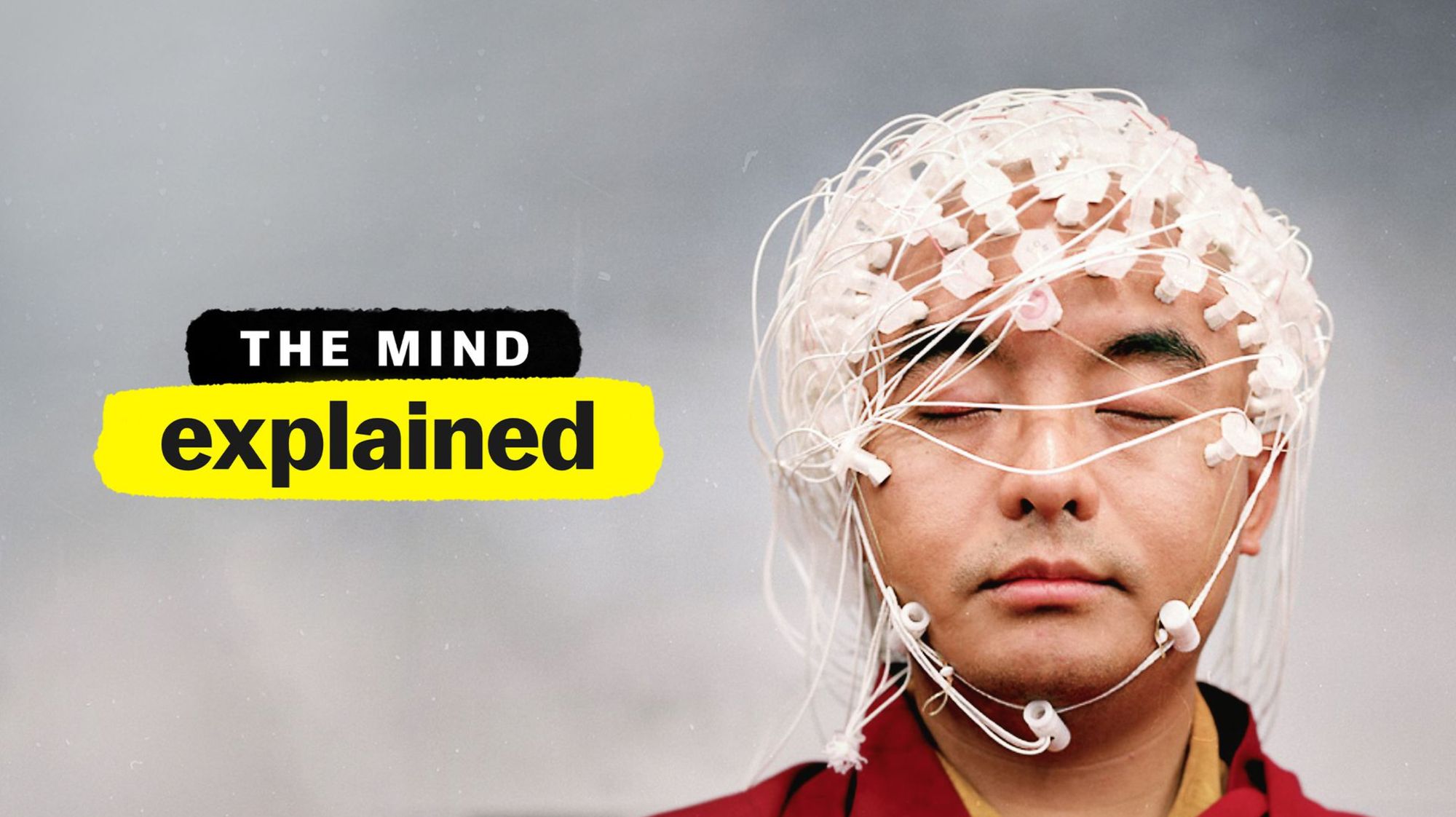 This documentary episode narrated by Julianne Moore, interviews experts about the many things vying for our attention and focus and how our minds work to sustain attention amidst a barrage of technology, social media and ADHD overwhelm.
Explore more mindfulness and design resources.
Watch it now 👉🏽