As a senior product designer, design teacher and female YouTube creator myself, I've come across quite a few round-ups and social media threads lately listing the 'Best YouTubers to Follow for UX Design'. The thing is, they almost always exclude all of the amazing female UX designers who are creating incredible content and generously sharing their knowledge and expertise with the design community.
So in this article, I'm highlighting some of these amazing, women UX YouTubers that I recommend following that are sure to inspire your own design work and help you improve your UX and product design skills.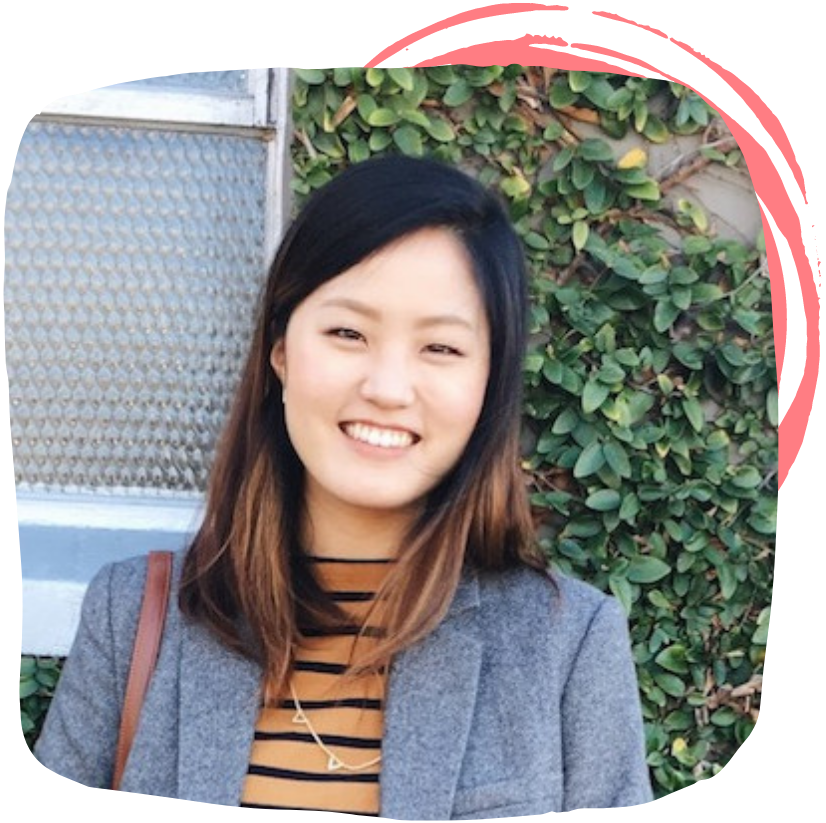 Christine is a product designer based in San Francisco whose content is geared towards designer productivity and transitioning into UI/UX design at large companies. Her day-in-the-life vlog style videos are a great window into the process of designing remotely and what it takes to survive and thrive in corporate product design culture and how you can have more impact within the companies you work for.

"Productivity tip: Brain dump every task, idea and thought. Group similar things together and start ranking them based on urgency and importance. Focus on top 3 tasks, time-box each task."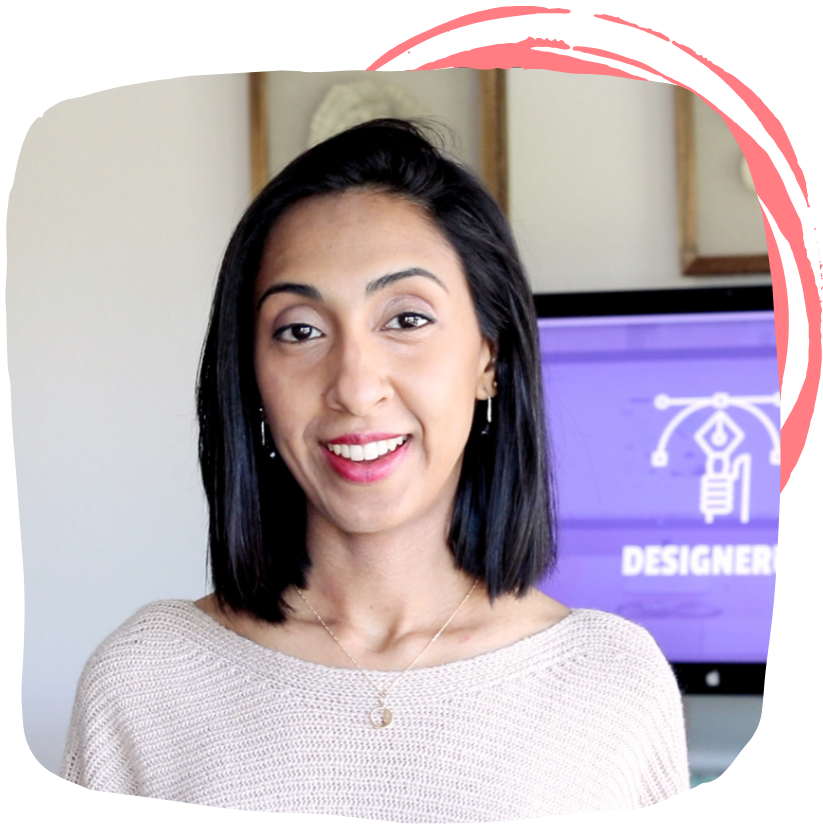 A channel by yours truly, I share in-depth tutorials and lessons for beginners and advanced designers covering a range of topics including UI, UX, visual design and inclusive and mindful design practices. The channel is dedicated to sharing the latest design tools and teaching design concepts, practical techniques and mindsets to help you become a more skillful and mindful designer.
"Design isn't just something we do, it's really an extension of who we are, how we see the world, how we think through and react to problems and how we show up to solve them."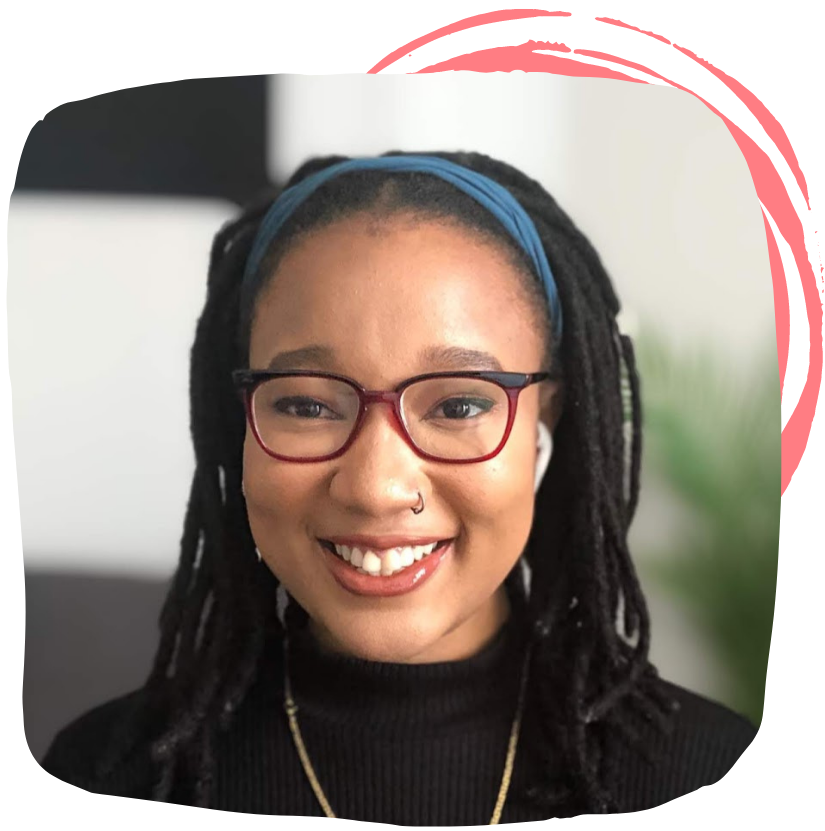 Sharon is creating wonderful content for beginner, junior and aspiring UI and UX designers new to the field that include portfolio, career and interview preparation advice. Her calm, educational direct-to-camera style of videos are loaded with valuable tips on how to make your journey into UI/UX design easier.
" 'Passion' can only take you so far, but you see this thing called 'discipline' That right there is the consistent game changer."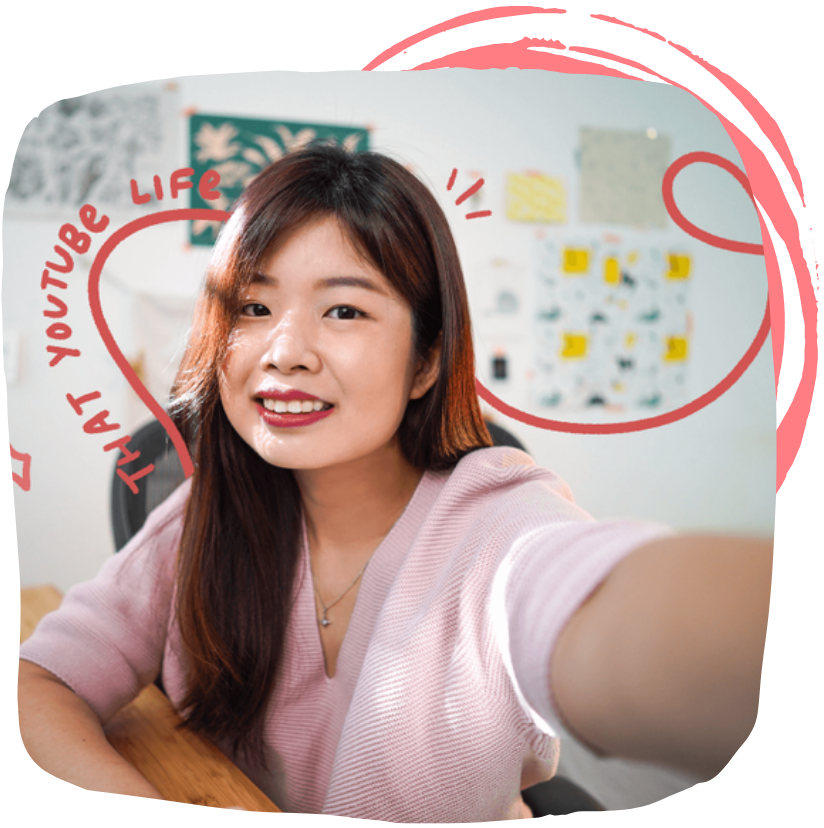 Rachel is a product designer from Malaysia creating amazing in-depth content on UI/UX design, productivity and how to become a self-taught designer. She is passionate about sharing her unorthodox journey into UX and Product design and teaching others how to pave a way for themselves into the field of design.
"I'm no smarter, better or luckier than anyone. I just stick with my problems longer than most do."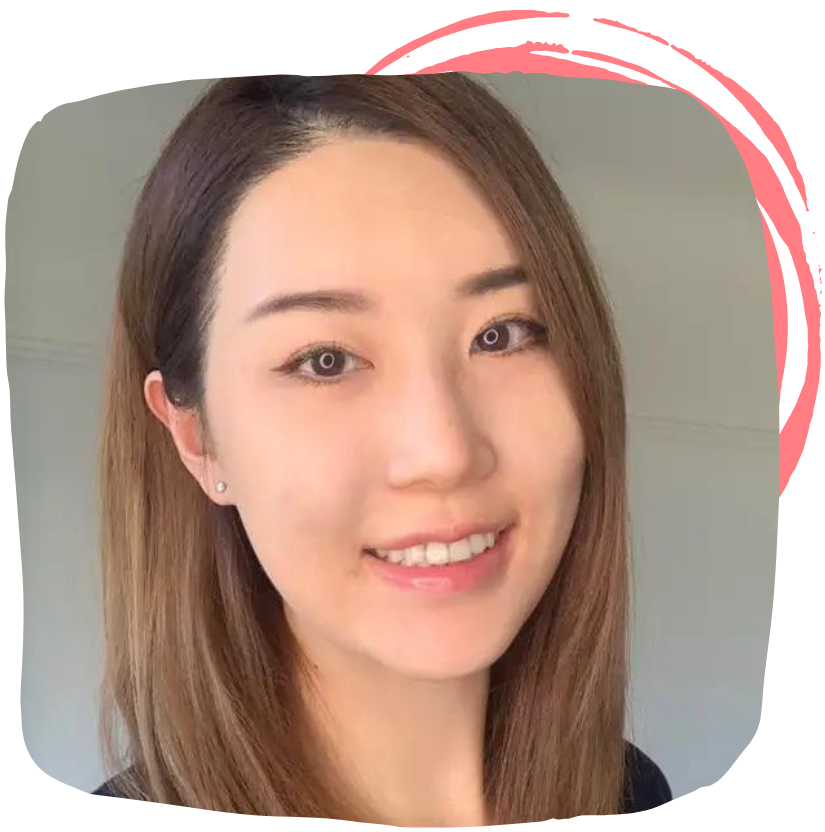 Lily's channel focuses on startup life, product design and Silicon Valley tech and covers things like whiteboard challenges and book recommendations for product designers. Her videos share practical experience about working as a product designer and content creator.
"It's important for product designers to understand user experience and product strategy to make sure that the product is solving a real problem."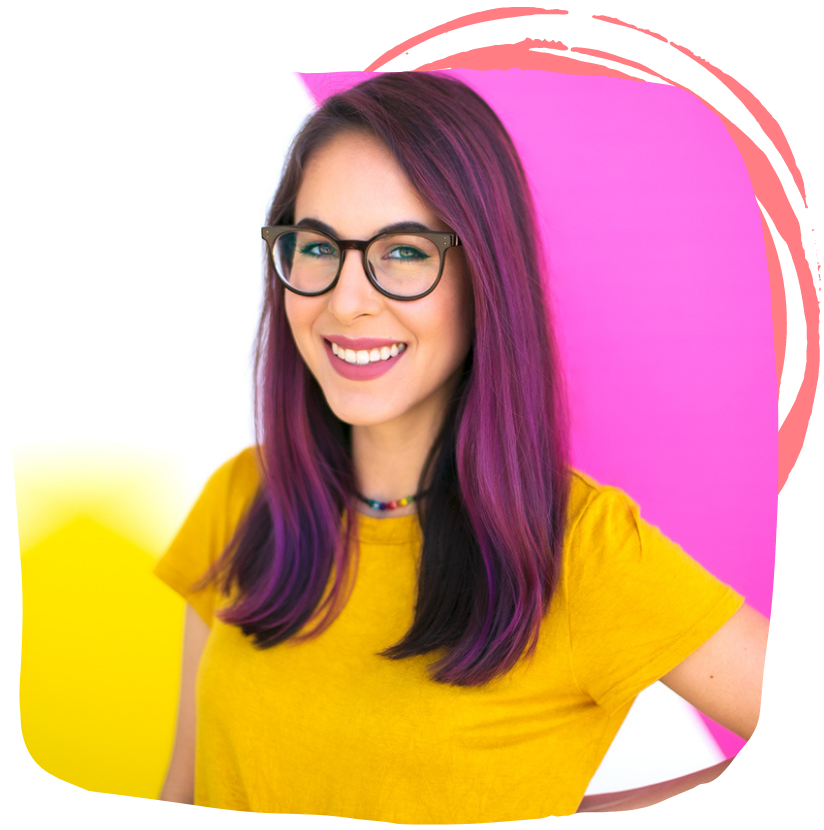 Christine Maggi, is a multidisciplinary designer creating content for students and career seekers interested in transitioning from graphic design and UI/UX and what to expect as a designer on the job and new to the field of UX. Her content focuses on providing great tips, resources and tools for how to learn design on your own and improve your design skills.

"Is the product you're making actually something people will use? Testing, even early prototypes and continually refining your design with small tweaks to learn from them and see how people are reacting to them and how they are using them is so invaluable...user testing takes time, but it takes way more time to build something that is not going to work."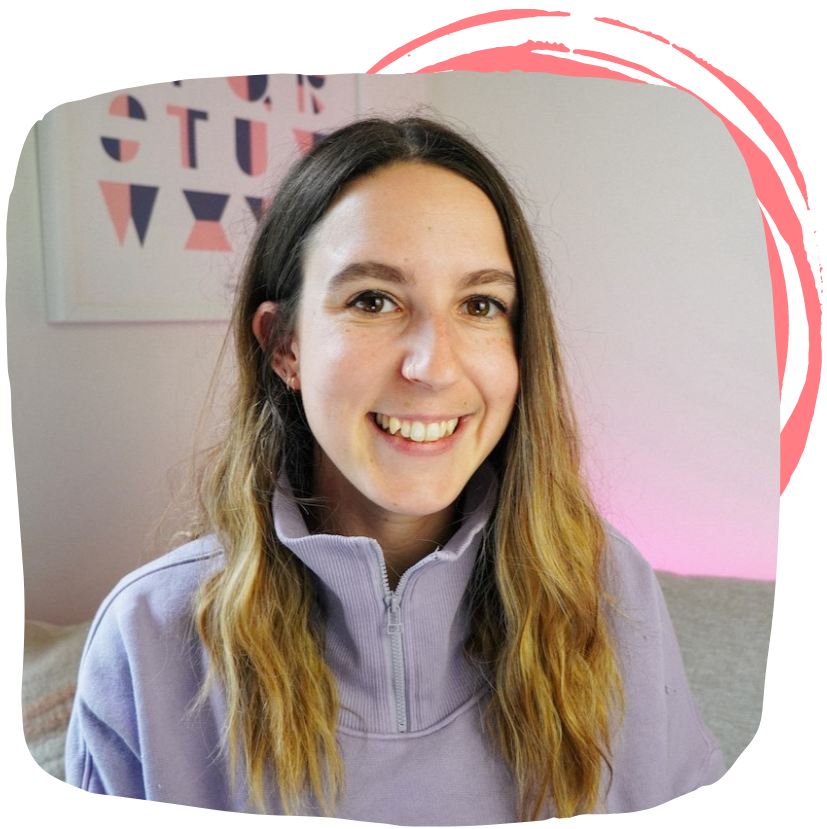 Femke is a veteran YouTuber from Toronto. She's a Designer, Educator and Mentor previously at Uber and now, Senior Product Designer at WealthSimple. Her channel is focused on sharing user experience and user interface design tips, career advice and team collaboration techniques. A great place for those seeking insight into working in product team environments and learning more about the design thinking process, design sprints and workshops.
"Besides business impact, design impact is also very valuable! This may include things like improvements to design documentation, design handoff, team culture or processes."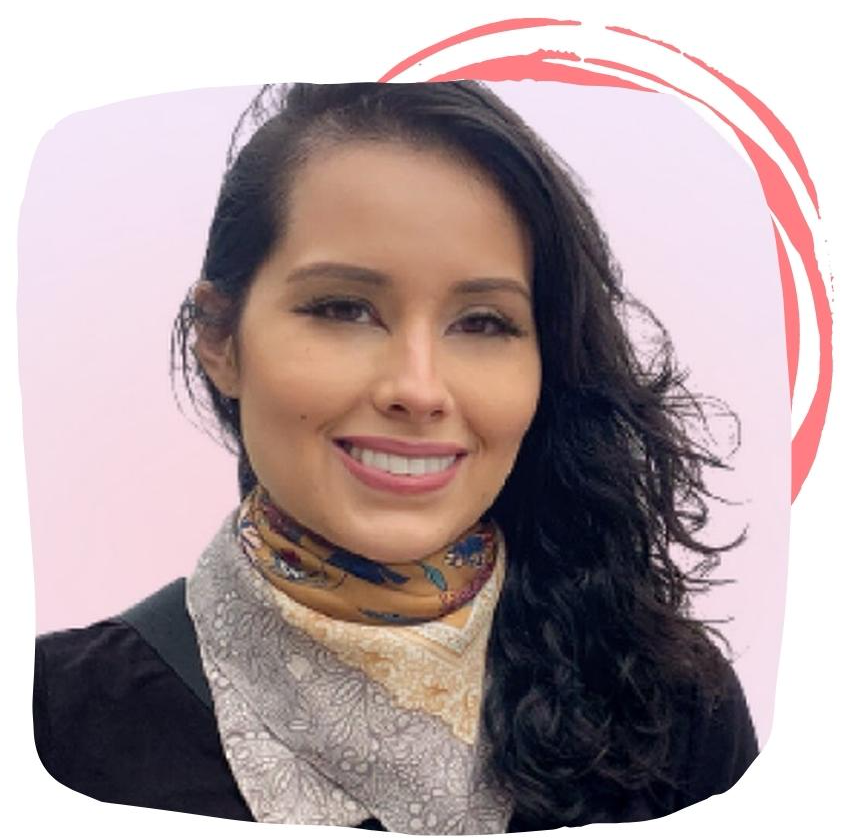 Kim is a designer, creative, mentor and futurist. Her channel is all about teaching you now to get you ready for the future of tech. Sharing content about emerging tech and extended reality like AR/VR, NFTs, Web 3 and Blockchain technology. A must-follow if you're interested in designing the future of technology and shaping what's to come.
We're no longer thinking of just designing for web and mobile interfaces....We're thinking a lot about 3D, space, creating for users and heck even ourselves.
Current design thinking and UX best practices will be crucial to tap into because we can't create new interactions overnight expecting everyone to know how to use it in new tech. All this to say, whether you're starting out in design or you're a senior, new areas are opening up to explore and design for.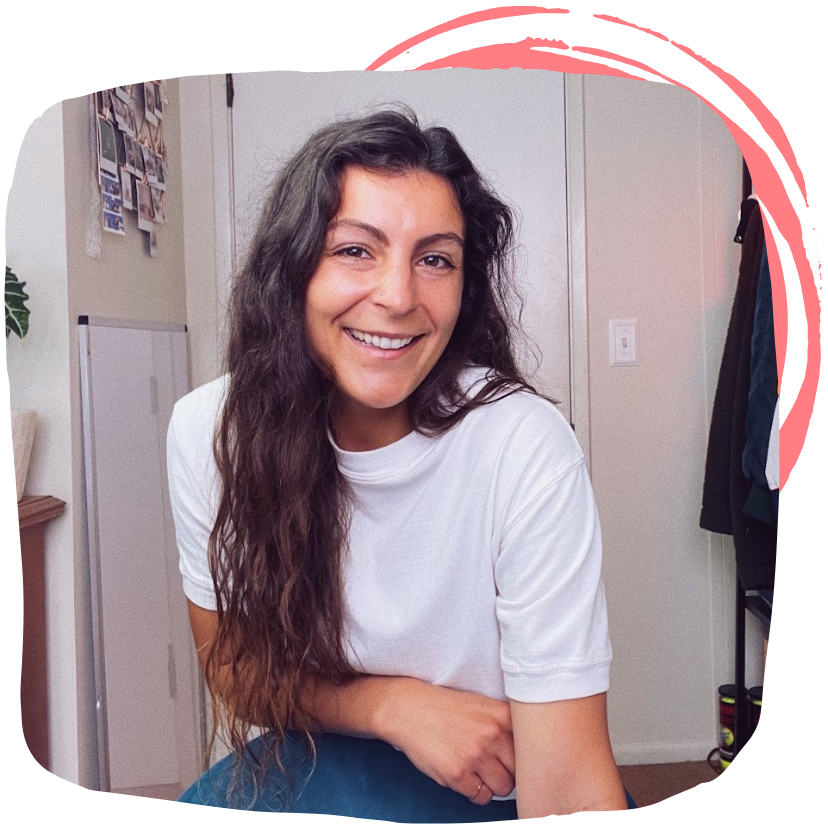 Alexa is a designer formally from the Bay Area that shares her lessons learned as a product design in Silicon Valley. Her videos cover a range of topics from designer roles and responsibilities, to designer lifestyle and interviews with fellow designers in the industry.

"Product designers tend to take on generalist responsibilities. They oversee the design process from the beginning stages of ideation all the way to creating that final design solution which is handed off to a software engineer to build...You'll have a lot to say about the strategic direction of the product."
👉 Subscribe to Hello, I'm Alex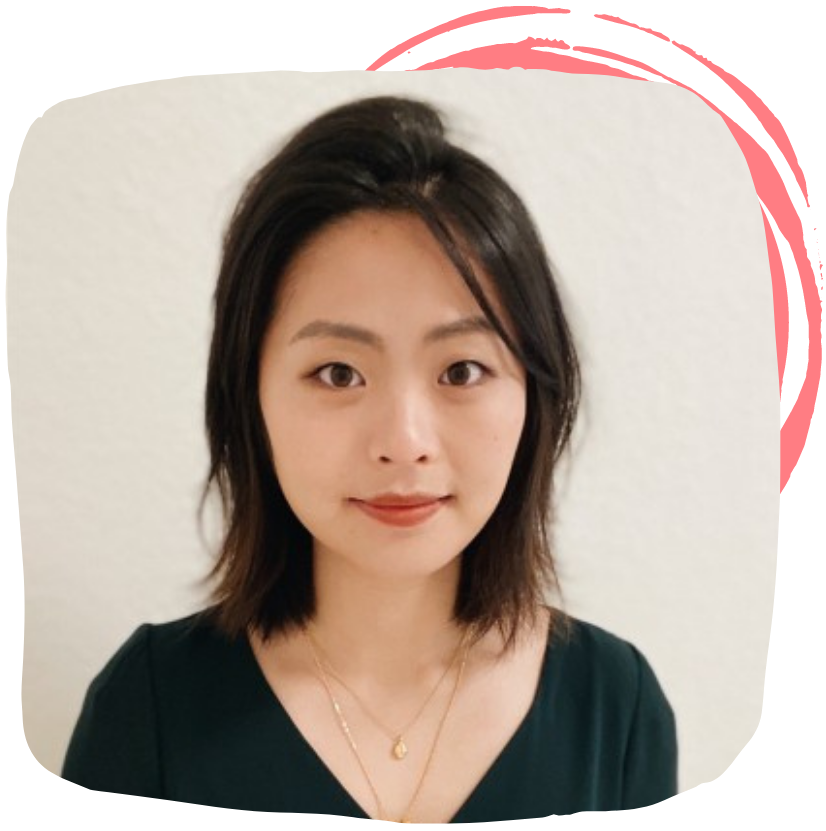 Aona is a UX Researcher that makes educational videos about UX Research, UX career tips, and occasionally vlogs about her life in San Francisco. If you want to dive deeper into the nitty-gritty of the user research side of digital product design this is the channel for you.

"Growing from junior to senior UX Researcher: Depth of your research findings and insights comes from drilling and probing and your experience. The more you do it, the more sensitive you grow. So it's normal that you don't get to that depth at the beginning of your career."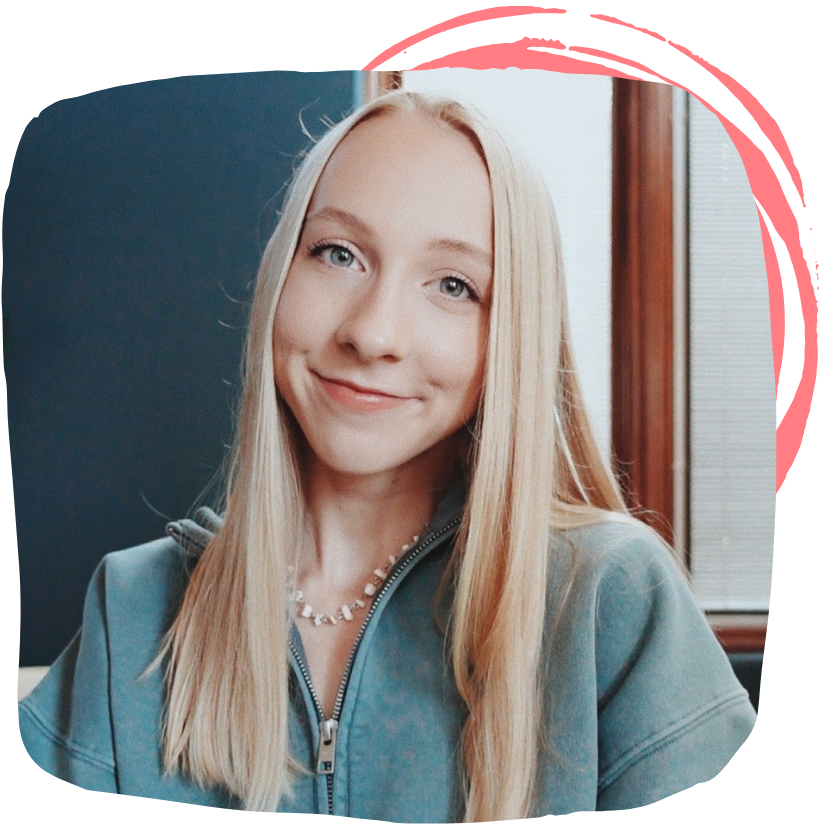 A master of Adobe XD, Maddy is a Colorado-based product designer that shares ideas about UI/UX design including her process, behind the scenes of the projects she's working on, Adobe XD tutorials, and planning & productivity tips.

"I get my creativity and inspiration from things that are mostly outside of graphic design and UX design, I get a lot of inspiration from watching other types of creatives and people talking to other people."
I definitely recommend subscribing and following these incredible women in UX and product design. Their energy, knowledge and enthusiasm for design are sure to help motivate and inspire you and your design process!
If there's anyone you'd like to see added to this list, tag them on Twitter and mention @designerupco.