There are a few great books that are talked about over and over again by UI/UX and Product Designers and they tend to pop up again and again for good reason. The foundational principles and ways of thinking laid out in these books are important for designers at any level and it's amazing how the same words can take on new meaning when they are read again later on in your career. If you are a user interface, user experience or product designer and haven't read them yet, I highly recommend these books as a great primer or reminder of the possibilities and responsibilities we designers possess.
As an Amazon Associate I earn from qualifying purchases
User Interface Design Books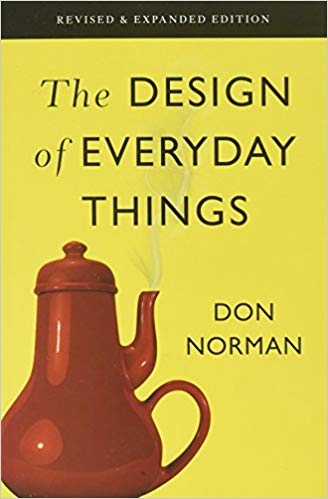 The Design of Everyday Things
Author: Don Norman
Tags: Design Principles, UX
Summary: The ultimate guide to human-centered design
---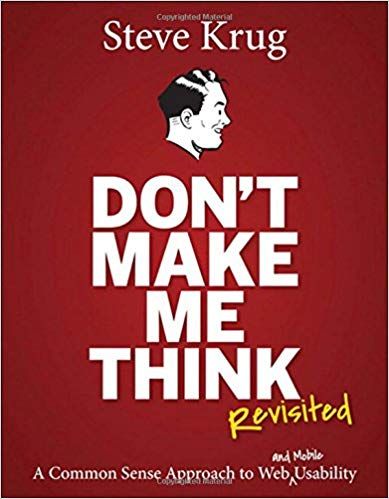 Don't Make Me Think
Author: Steve Krug
Tags: UI Design
Summary: Understand the principles of intuitive navigation and information design. Witty, commonsensical, and eminently practical, it's one of the best-loved and most recommended books on the subject.
---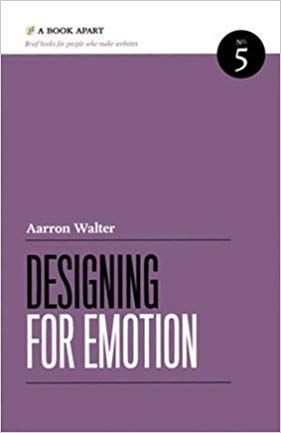 Designing for Emotion
Author: Aaron Walter
Tags: UI Design
Summary: Make your users fall in love with your site via the precepts packed into this brief, charming book by MailChimp user experience design lead Aarron Walter. From classic psychology to case studies, highbrow concepts to common sense, Designing for Emotion demonstrates accessible strategies and memorable methods to help you make a human connection through design.
---
User Experience Design Books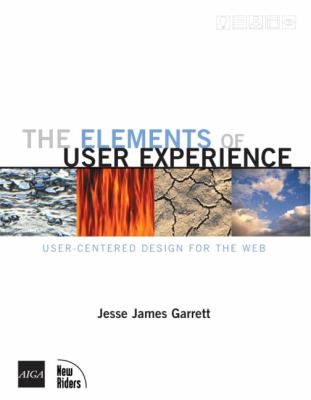 The Elements of User Experience
Author: Jesse James Garrett
Tags: User Experience
Summary: With so many issues involved—usability, brand identity, information architecture, interaction design— creating the user experience can be overwhelmingly complex. This new edition of The Elements of User Experience cuts through that complexity with clear explanations and vivid illustrations that focus on ideas rather than tools or techniques. Garrett gives readers the big picture of user experience development, from strategy and requirements to information architecture and visual design.
---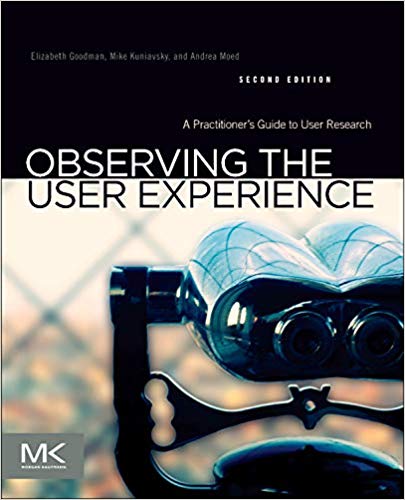 Observing the User Experience: A Practitioner's Guide to User Research
Authors: Dr. Elizabeth Goodman, Mike Kuniavsky, Andrea Moed
Tags: User Experience
Summary: Filled with real-world experience and a wealth of practical information, this book presents a complete toolbox of techniques to help designers and developers see through the eyes of their users. It provides in-depth coverage of 13 user experience research techniques that will provide a basis for developing better products, whether they're Web, software or mobile based. In addition, it's written with an understanding of product development in the real world, taking tight budgets, short schedules, and existing processes into account.
---
Business and Product Strategy Books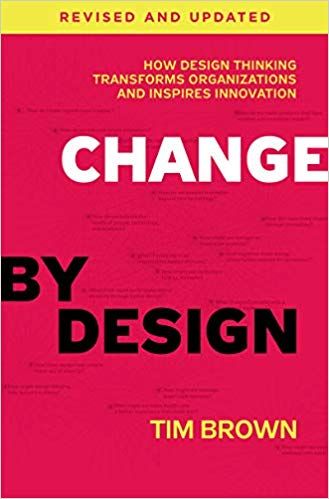 Change by Design
Author: Tim Brown
Tags: Design Thinking
Summary: Change by Design is not a book by designers for designers; it is a book for creative leaders seeking to infuse design thinking into every level of an organization, product, or service to drive new alternatives for business and society.
---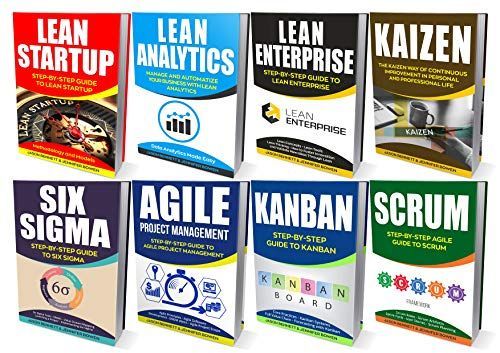 LEAN STARTUP: Ultimate Collection
Author: Jason Bennett, Jennifer Bowen
Tags: Lean
Summary: 8 Books to help you master Lean Startup, Lean Analytics, Lean Enterprise, Kaizen, Six Sigma, Agile Project Management, Kanban, Scrum, Kaizen
---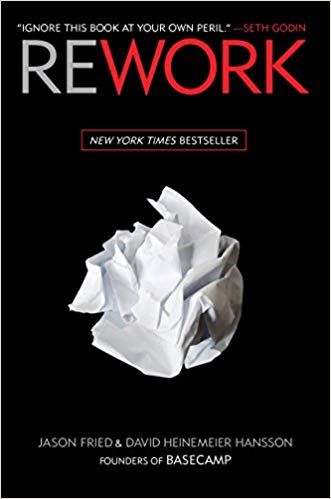 Rework
Author: Jason Fried, David Heinemeier Hansson
Tags: Lean
Summary: Rework shows you a better, faster, easier way to succeed in business. With its straightforward language and easy-is-better approach, Rework is the perfect playbook for anyone who's ever dreamed of doing it on their own. Hardcore entrepreneurs, small-business owners, people stuck in day jobs they hate, victims of "downsizing," and artists who don't want to starve anymore will all find valuable guidance in these pages.