Check out all of the incredible Black Friday deals and discounts happening in 2023 on design and development software, tools, SaaS apps and more. If you're a graphic designer, web designer, UX/UI designer, product designer or developer, this is the place to find all the best discounts of the year!
ProtoPie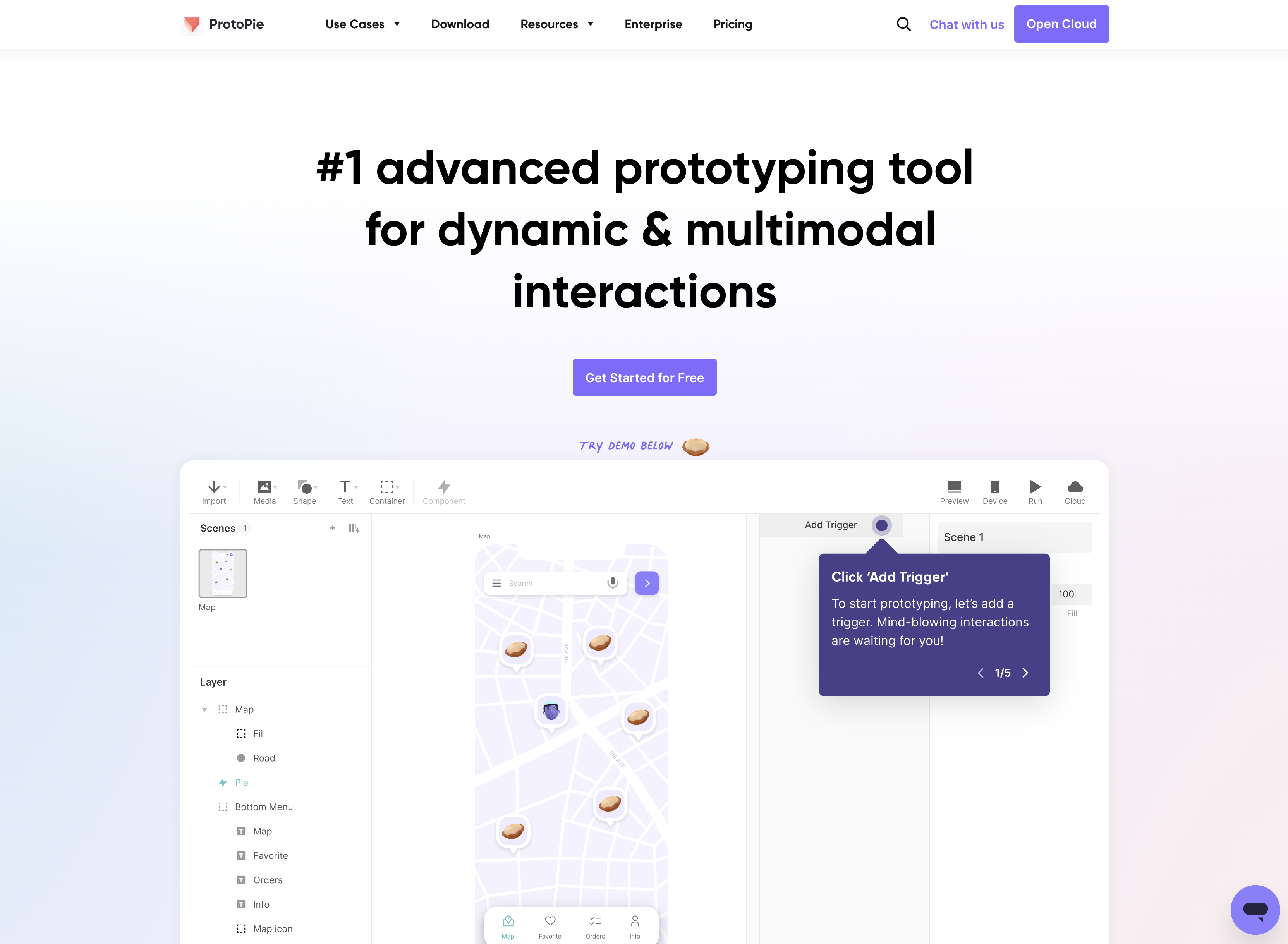 ProtoPie allows you to create realistic, multimodal, and dynamic prototypes for multi-state scenarios beyond a single device. Limitless no-code, high-fidelity prototyping awaits.
DesignerUp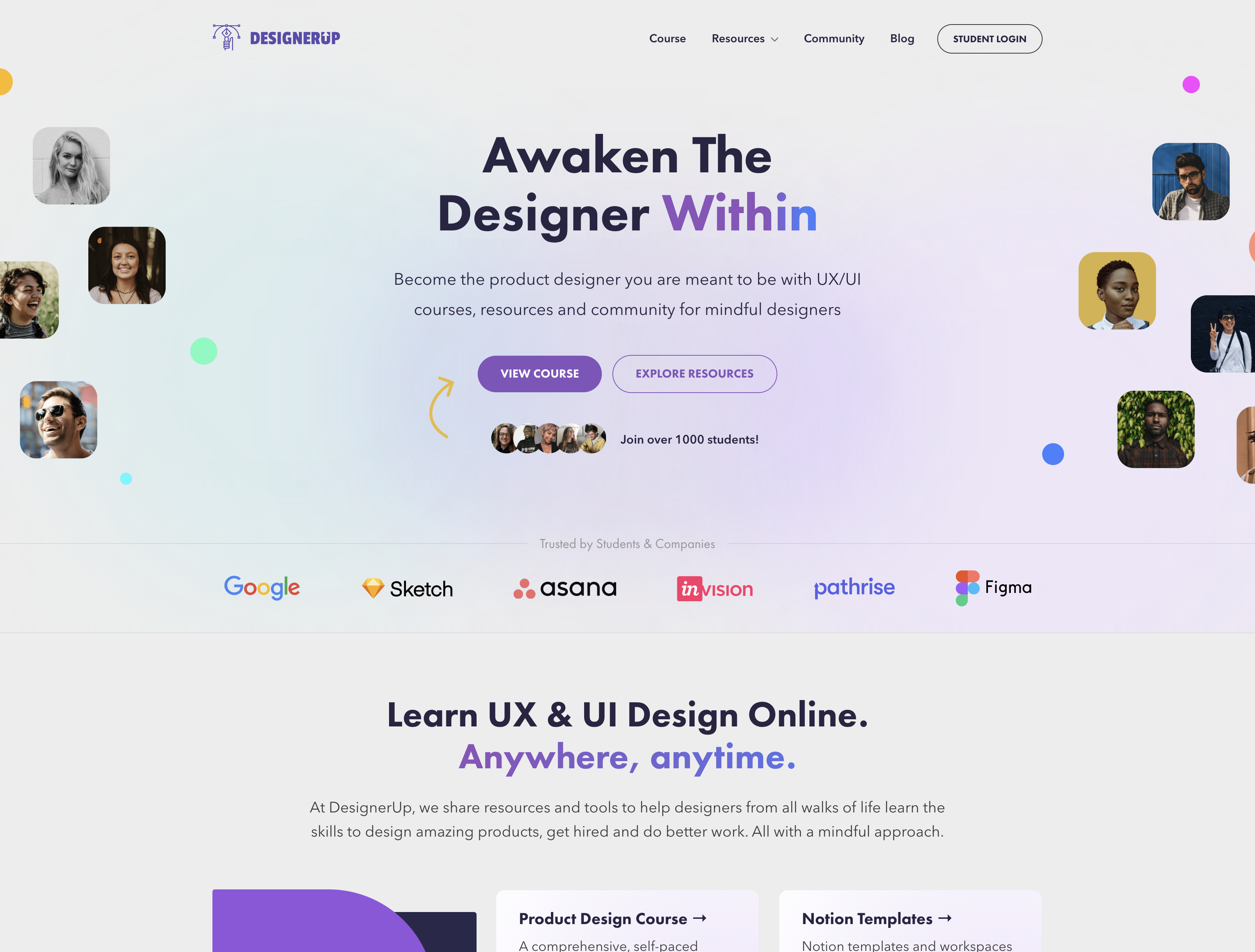 DesignerUp is an online UX/UI and Product Design school providing resources, courses and tools to help you become a more skillful and mindful designer. The year you can get 25% off of DesignerUp's Product (UX/UI) Design Course as well as on any of their Notion Templates for Designers.
Adobe Creative Cloud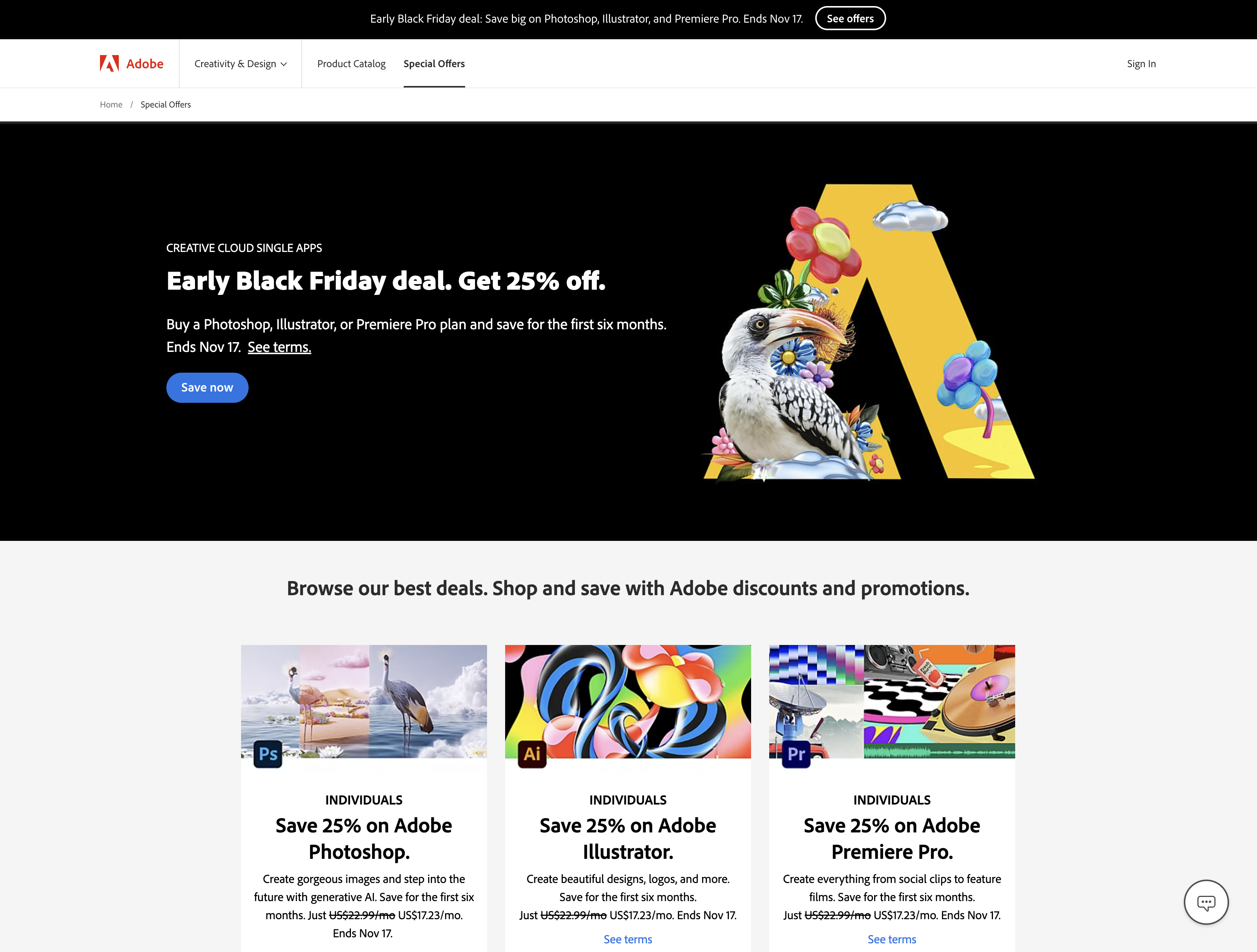 Get a great deal on popular Creative Cloud apps. Buy Photoshop, Illustrator, or Premiere Pro and save for the first six months.
Icons8 Graphics + Music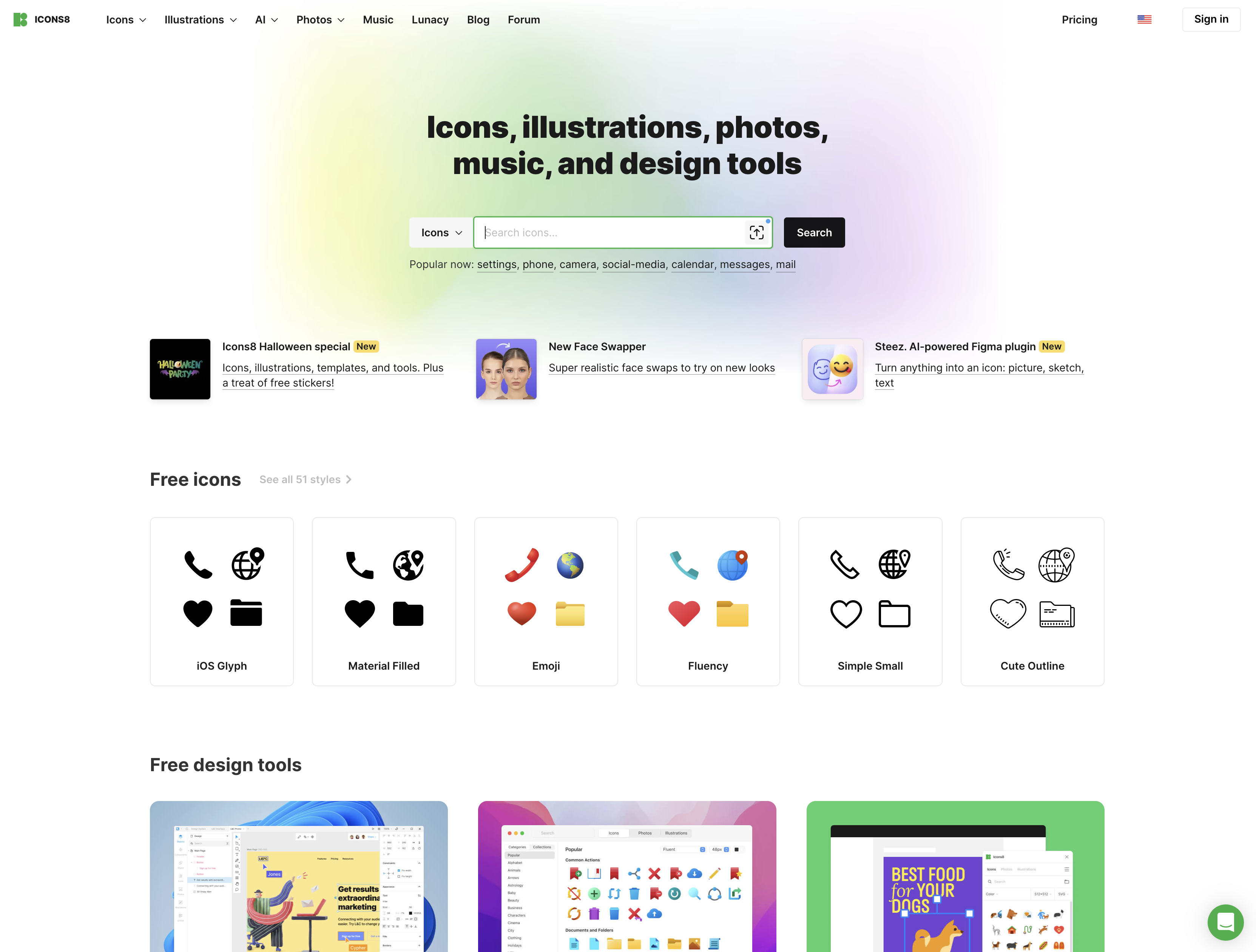 Icons8
is a hub for creatives. Primarily known for its huge collections of consistent icons, 2D and 3D illustrations, and photos, the platform also offers a great toolset for professional designers and hobbyists. It includes desktop apps and plugins with all Icons8 graphics, and AI-powered photo-editing tools.

Also, Icons8 runs a music stock with curated royalty-free tracks for ads, computer games, social media, promo and explainer videos.

Key features of Icons8 Graphics + Music: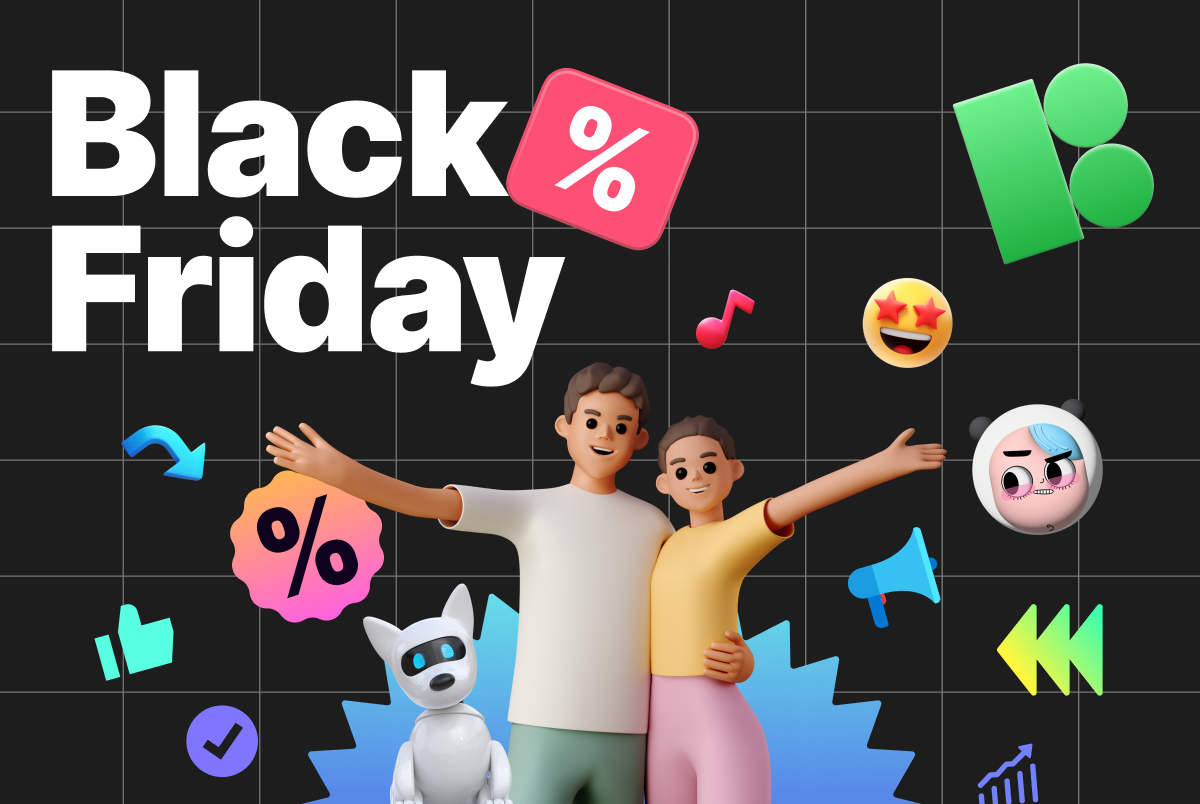 1.3M icons. Huge icon packs in 40+ styles, so you can find visually consistent icons for all your designs.

20K illustrations in 180+ styles. For web design, mobile apps, presentations, and infographics. Recolorable in a few clicks to fit your brand.

200K consistent studio photos perfectly matching one another. Tons of transparent PNGs: people, animals, objects.

15K selected tracks. No overused themes, just fresh sound. Straightforward licensing.

Black Friday Special Offer:

20% discount on the annual subscription plan. Includes 100 icons, 50 photos, 25 illustrations, and 15 tracks per month with rollover of unused credits.
Human Generator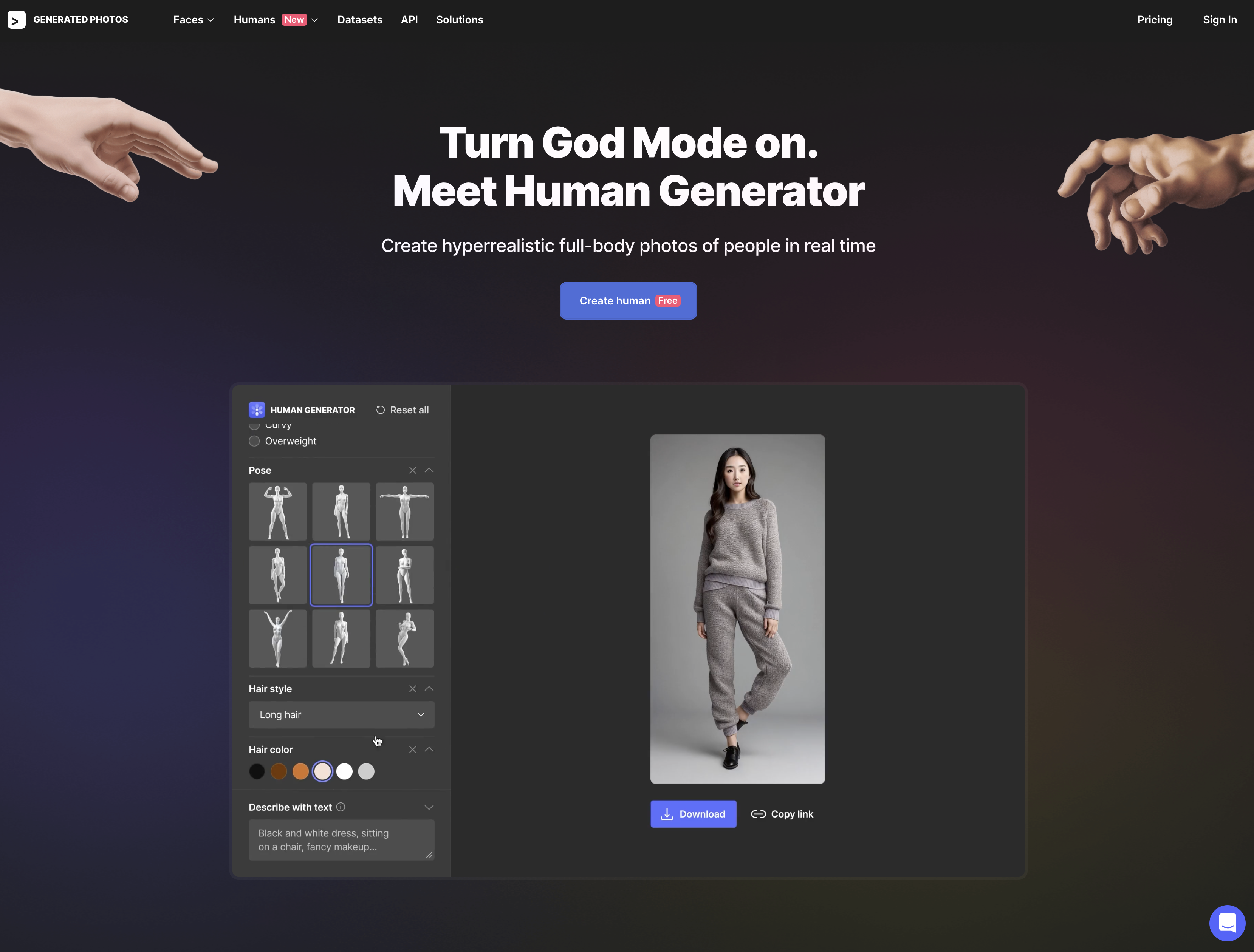 Create an infinite number of humans avatars of all ages, genders, body types, and ethnicities for free in a matter of seconds. You can even place a real person's face onto an AI-generated body. Human Generator can be both a powerful business instrument and a fun tool for personal use. Includes 1000 priority generations per month.
Mockplus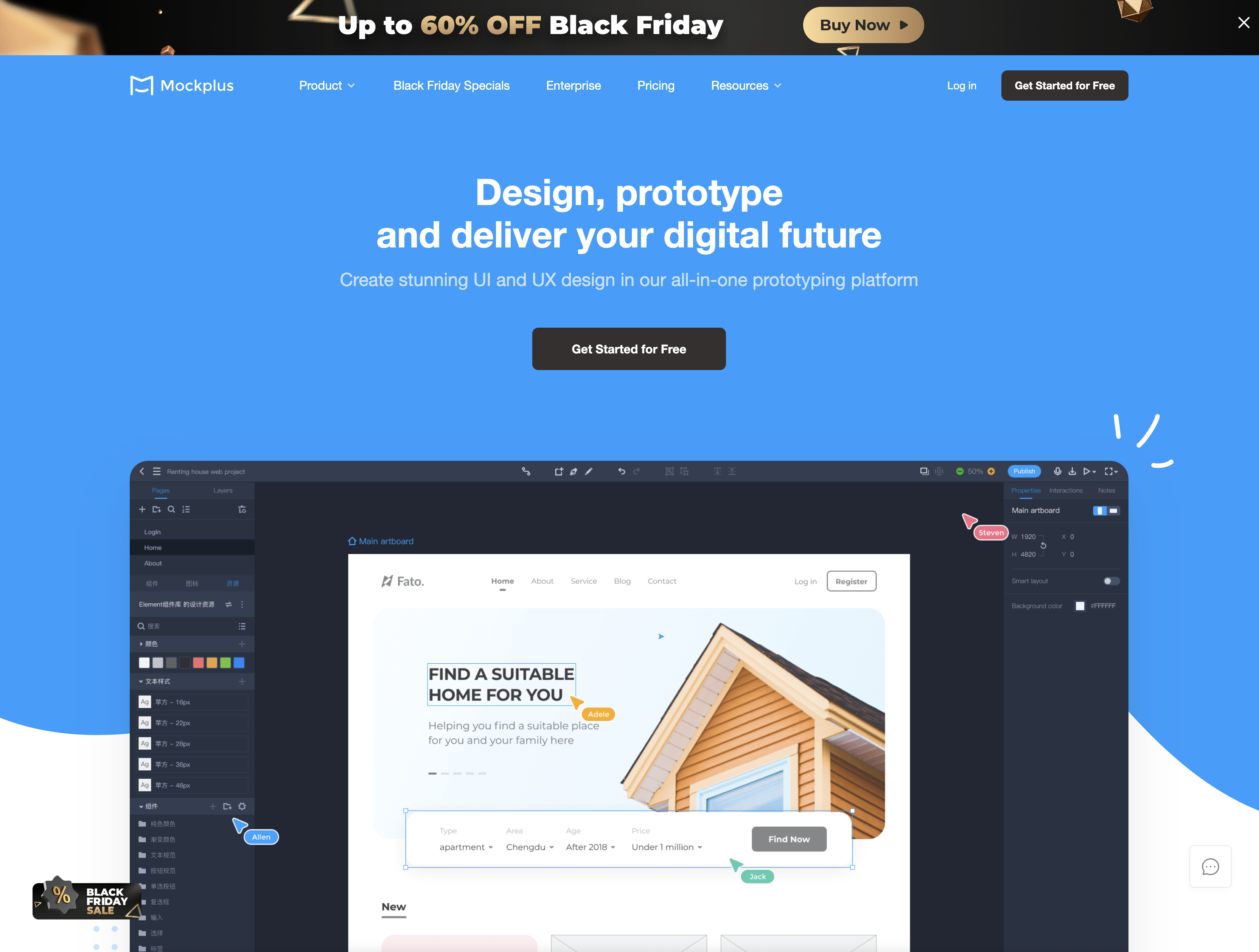 Create stunning UI and UX design in our all-in-one prototyping platform. Mockplus makes creating visual designs easy and fast, from simple sketches, flowcharts, and wireframes to fully interactive prototypes.
Hostinger Web Hosting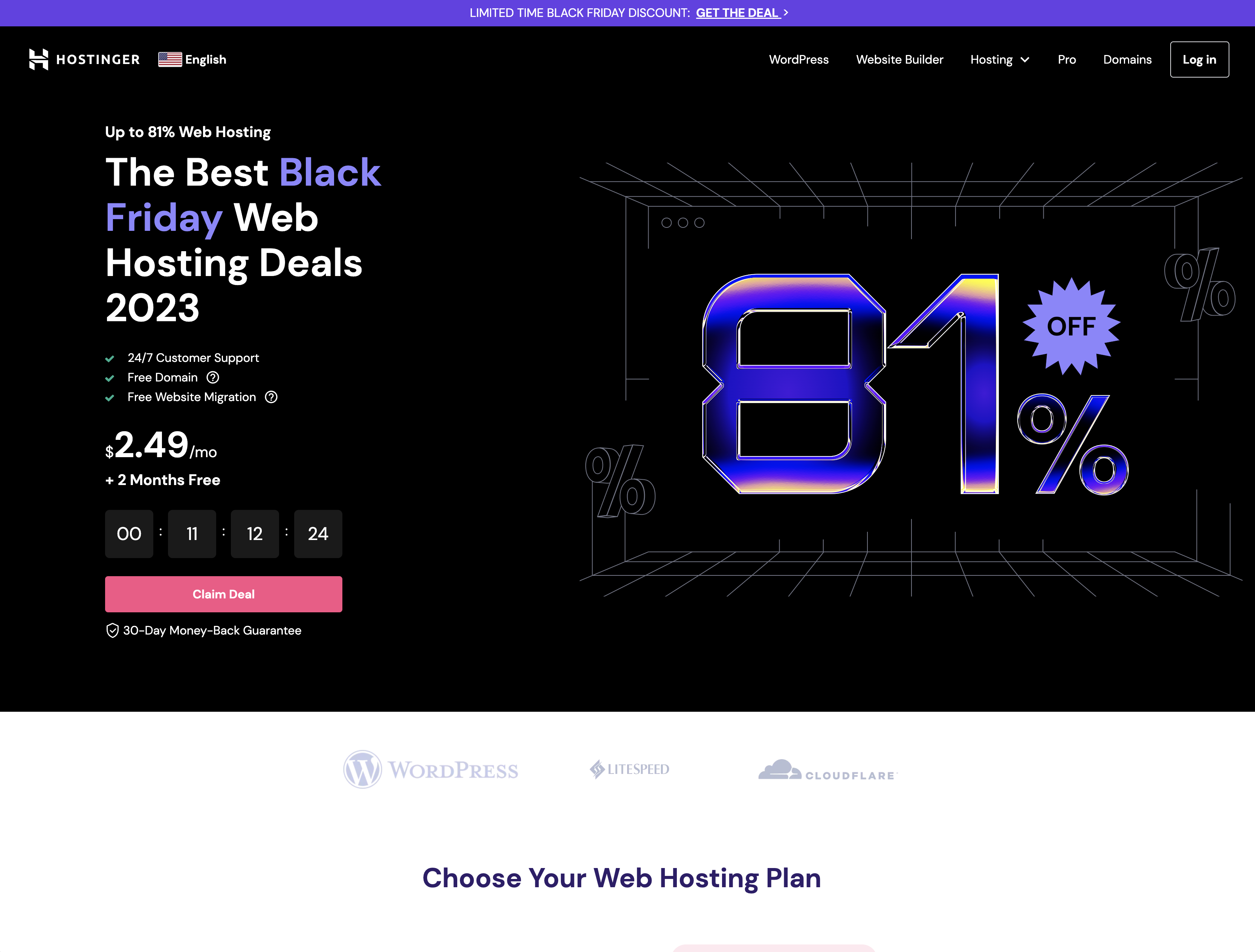 Kickstart your online journey for a fraction of the cost with the Black Friday hosting deals. Whether you're a first-time website owner, a seasoned online marketer, or an experienced web developer, you will find a web hosting plan that meets your needs for an unbeatable price. Don't miss out – we also offer Cyber Monday hosting deals. Both deals are available for a limited time only.
UX Kits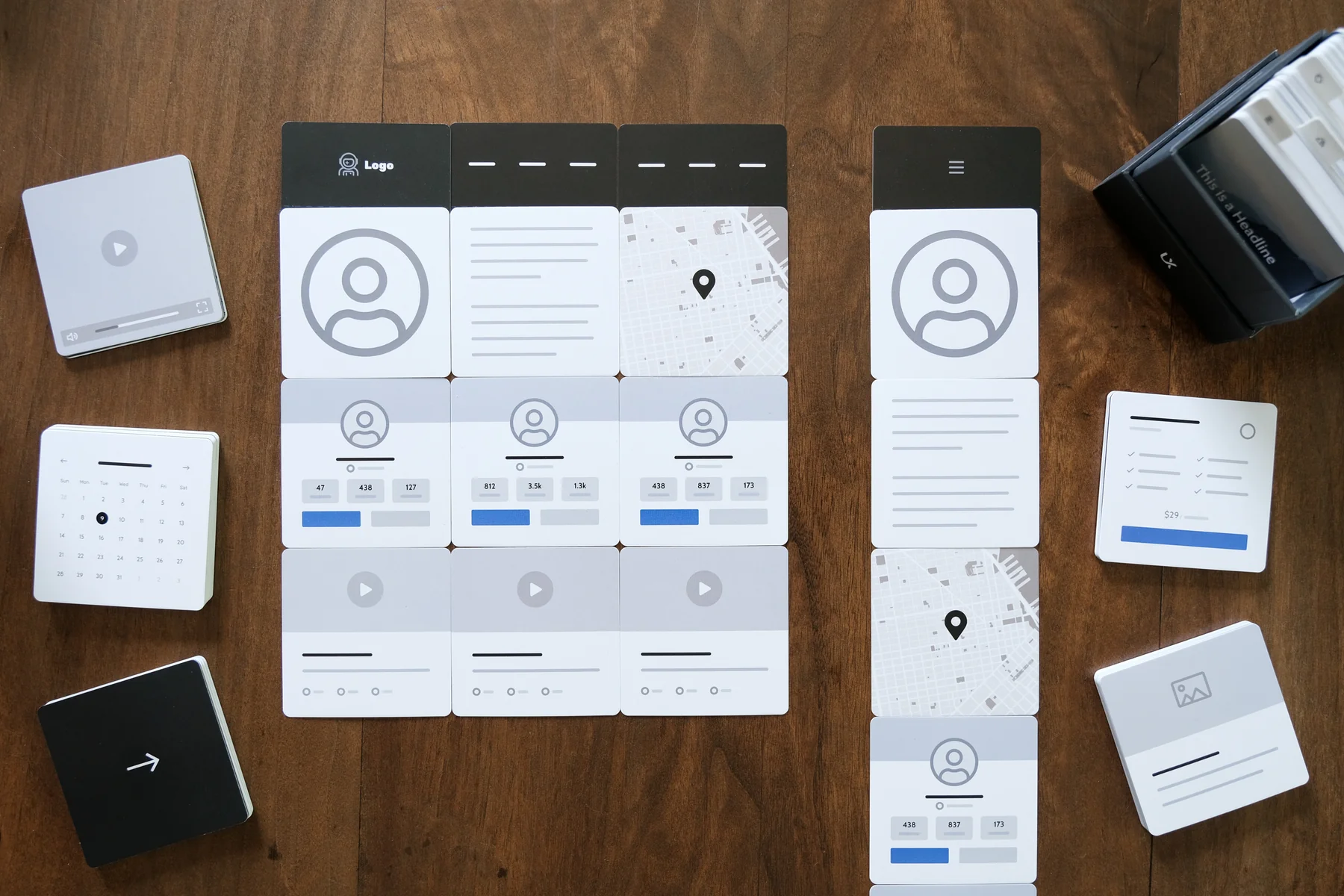 Over 10,000 designers use UX Kits to plan, brainstorm and communicate ideas. You can create beautiful UX documents from flowcharts to personas to wireframes with downloadable kits and use their physical goods to facilitate the design process and collaboration. This sale includes the UX Kits Wireframe Deck - a deck of cards for building websites or app layouts, right on a desk. The deck allows you to take a break from the screen and experiment with different layouts in a hands-on activity that gets anyone involved in the design process, regardless of their expertise.
---
UXtweak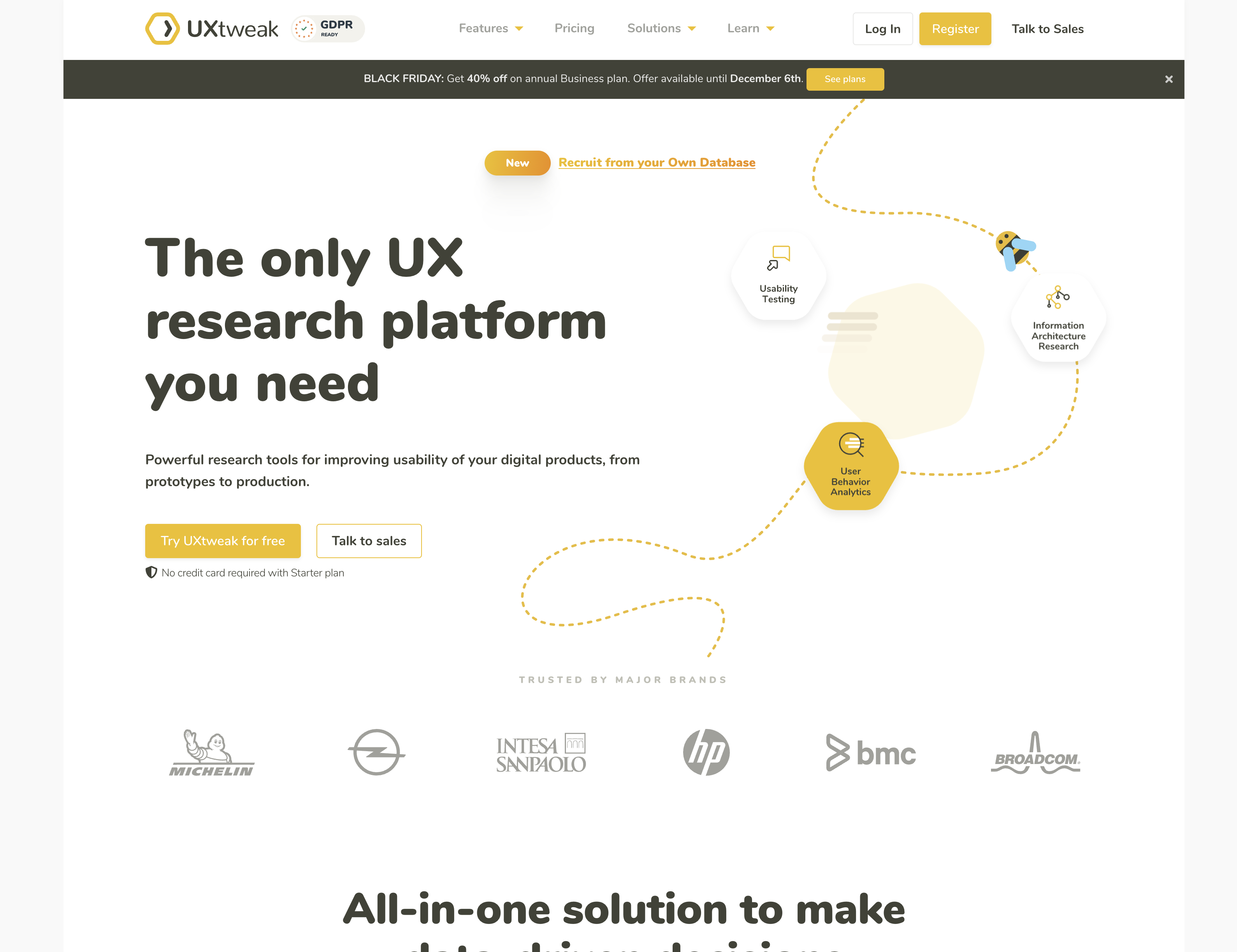 UXtweak - UX research and user testing platform. With the platform's extensive toolkit, you can run powerful studies to improve the usability of your prototypes, check your designs for mobile, conduct A/B testing on your designs, and get actionable feedback from target users.
---
More Deals Coming...