Perhaps you've been spending your summer job hunting and applying for every UX position in sight and getting no response or maybe you are wondering why there are 1000s of UX applicants ahead of you for a position that just popped up this morning. As with most things in life, timing is important. If you're looking to land your next UI/UX or product designer role, this guide will show you when to apply, when not to apply and what to do in-between to maximize your chances of landing a job as UI/UX or product designer.
We've written a lot about how to learn UI/UX and product design, how to create a strong UX design portfolio, how to go after UI/UX without any experience and where to work as a UI/UX or product designer. But there's also something to be said about about being in the right place at the right time when looking for a UX or product designing job. So how exactly do you know when this is?
The first step is to understand the larger recruitment cycles and hiring seasons at play in the design industry so you can take advantage of them and be ready when the opportunity presents itself.
Winter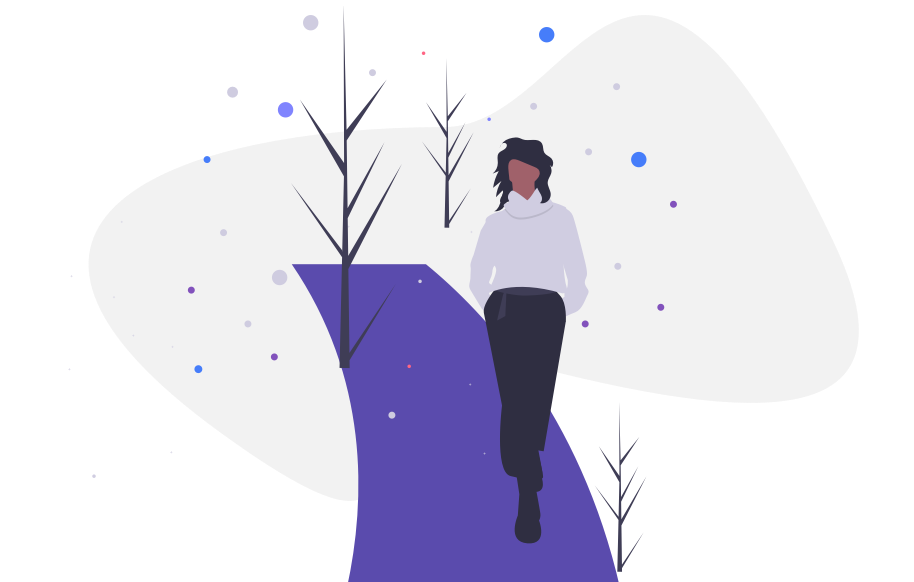 November,  December
What companies are doing: As the year comes to a close, so does recruiting season. By this time of the year, most positions have already been filled. Hiring managers and human resources are often dealing with budget constraints during the last two months of each year and are awaiting new finance allocation and budgets for the new year.
What you should be doing: Establish your goals and make a plan of action
Set or revisit your UX job goals
Make a plan of attack for the coming year to achieve them
Rest and rejuvenate
Block off the time you will need to submit job applications, take calls and schedule interviews in the new year.
January - Feb
What companies are doing: These are the months that most companies receive updated budgets and sales forecasts. Executives have a better idea of what they need and whether they can afford to hire new team members. Early January starts slow as people are coming back after the holidays, but things ramps up mid-end of January and really take off in Feb when companies are actively interviewing and hiring.
What you should be doing: Start applying for jobs
Spring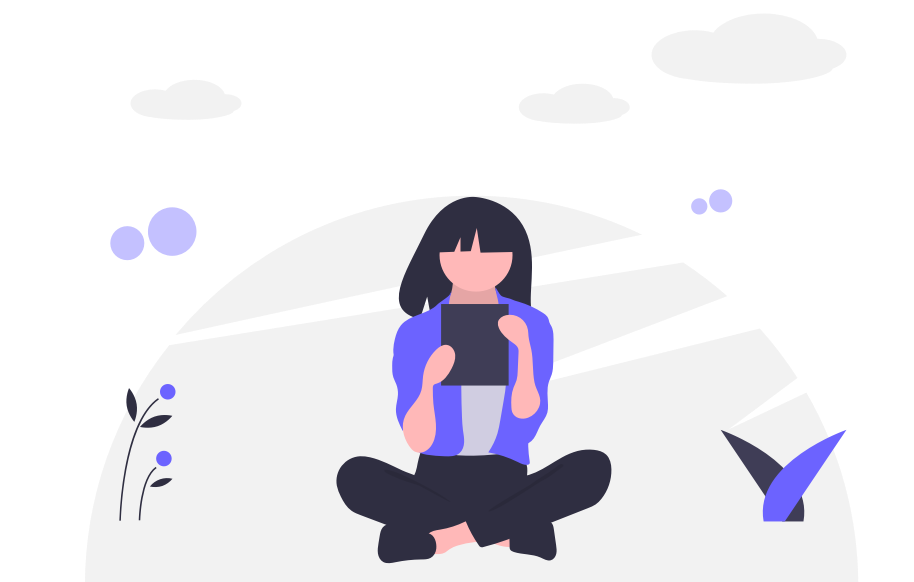 March, April
What companies are doing: Many hiring managers are taking some time off and executives are spending more time networking and raising funds. This is also the time that companies are planning the release of new products and services. It's still a good time to apply as there is often less competition and hiring managers tend to make decisions about hiring more quickly.
What you should be doing: Take advantage of companies sense of urgency and need to fill remaining positions.
Keep applying
Take calls and schedule interviews
Summer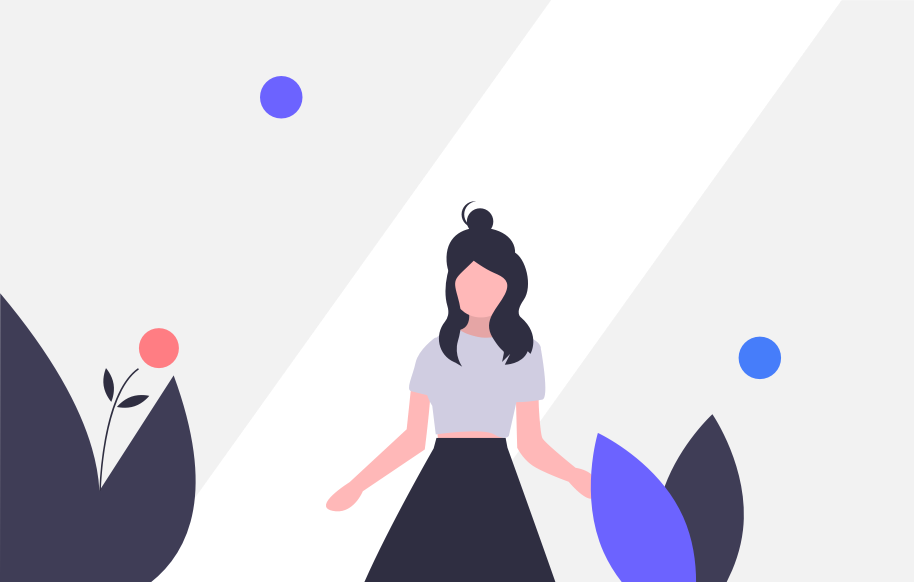 May, June, July, August
What companies are doing: Recruiting slows down as people start taking vacations and offices shift to summer and flextime schedules.
What you should be doing: Get better at what you do and up your skills
Take advantage of the hiring 'summer slow down'. Get educated, up your design skill set and network
This is the perfect time to take an online courses like to get yourself up to date with the latest tools, methods, techniques and trends.
Network and go to conferences
Look for contract positions or seasonal positions
Fall
September, October
What companies are doing: Companies are revving back up a bit to fill any vacant positions before the holidays and use up any allocated budgets.
What you should be doing: This is another hiring wave that you can ride and also a chance to update your online presence.
Position yourself to get out in from of them and take advantage
Update your portfolio and case studies, update your resume, the copyright on your footer
Update your social media profiles
Post to Dribble
Get active online
Practice your interview skills
Download our Get Hired Checklist and add milestones to your calendar for each of these seasons to help you stay on top of what you should be doing when. That way you can be ready to position yourself at the top of the stack of potential UX candidates this hiring season.