So many amazing connections, opportunities and conversations are happening behind the scenes in Slack channels. Here are some of our personal favorites for UX and Product Designers each bubbling with lively dialogue, valuable content and thoughtful and engaged members.
Massive, active community with loads of channels covering everything from design ethics and tools, to inspiration and typography (and everything in between)!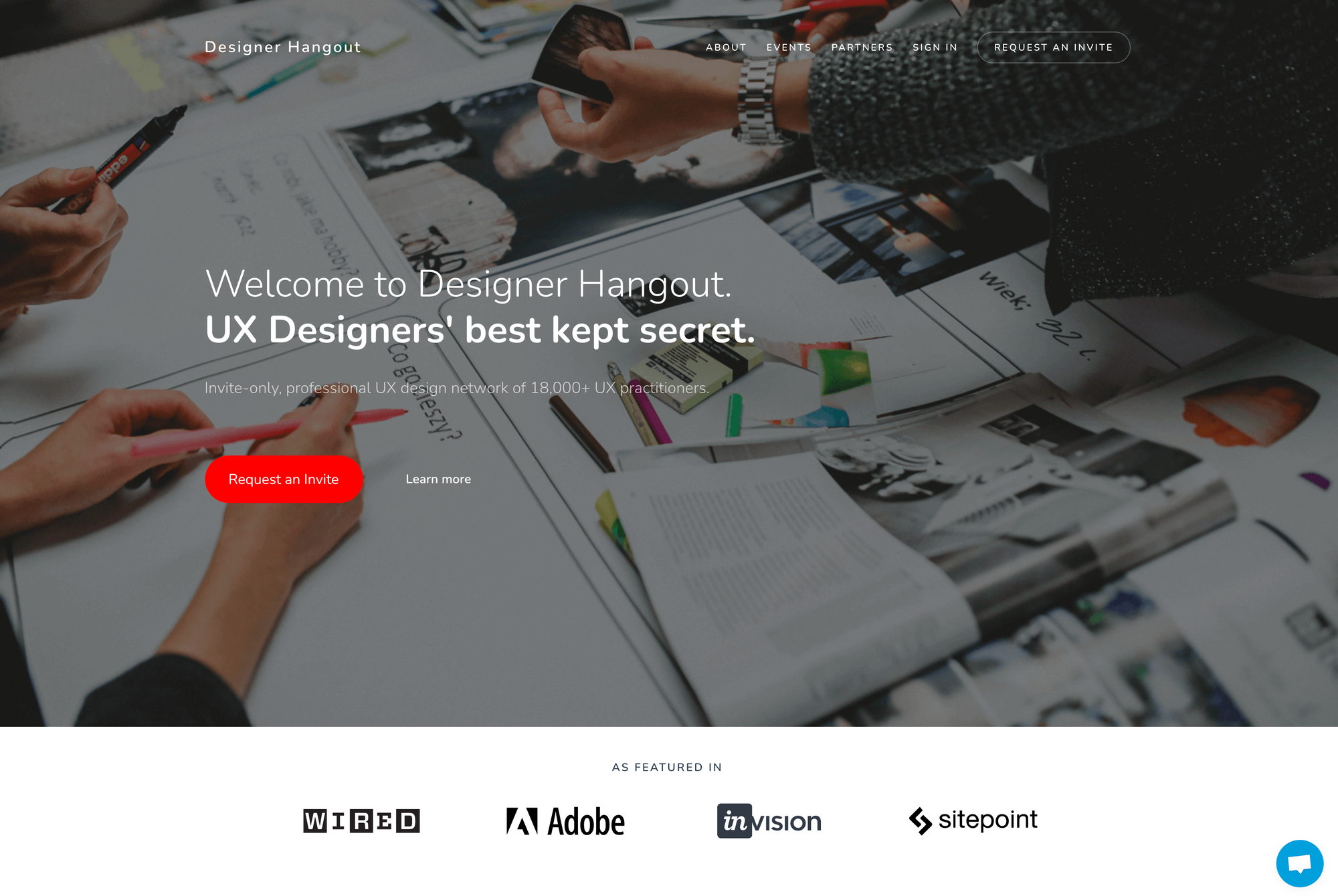 The place to go for anything related to design systems, style guides, component libraries, and pattern libraries.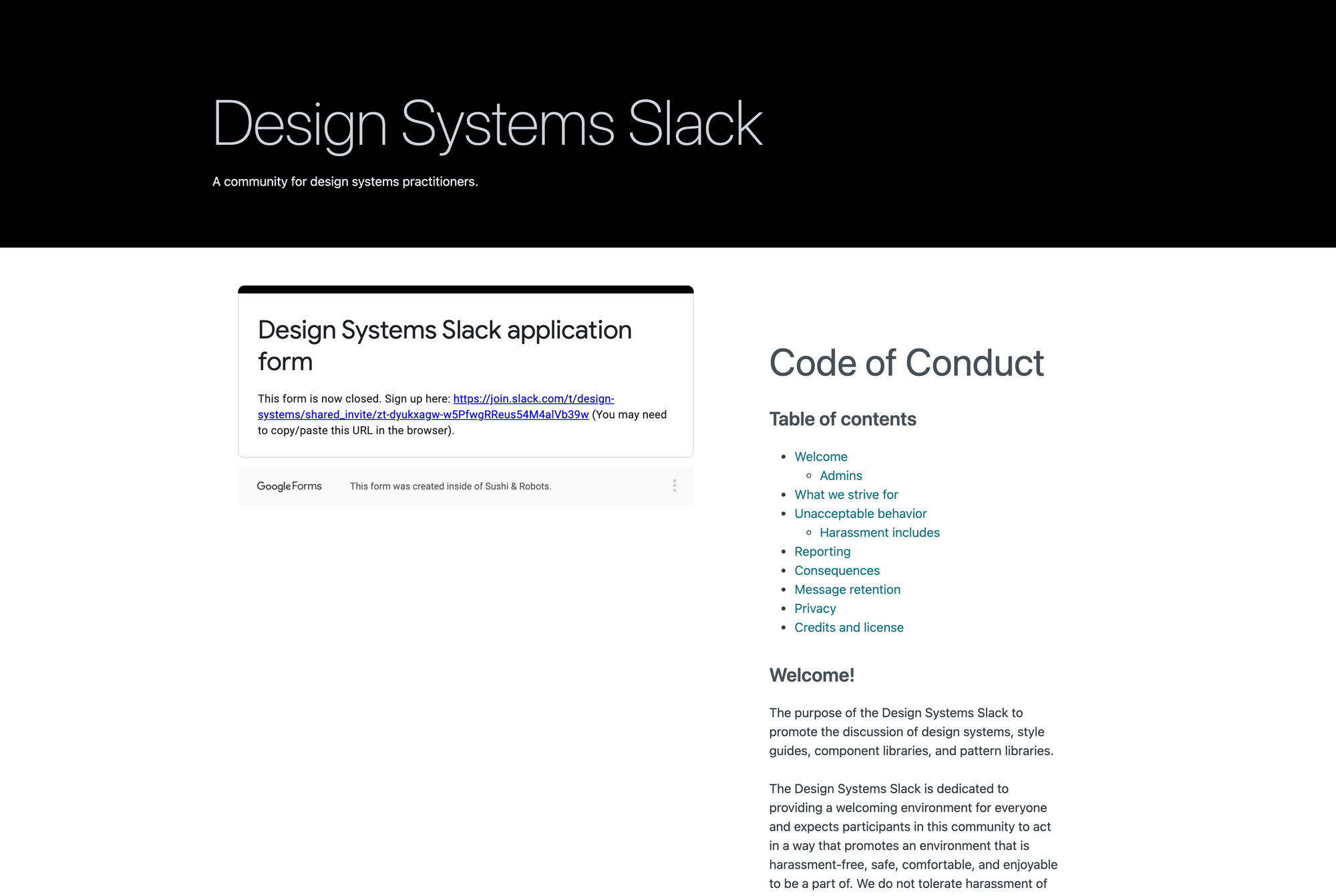 A channel with chats revolving around current UX design trends, career prep and other UX/UI topics with users all around the world.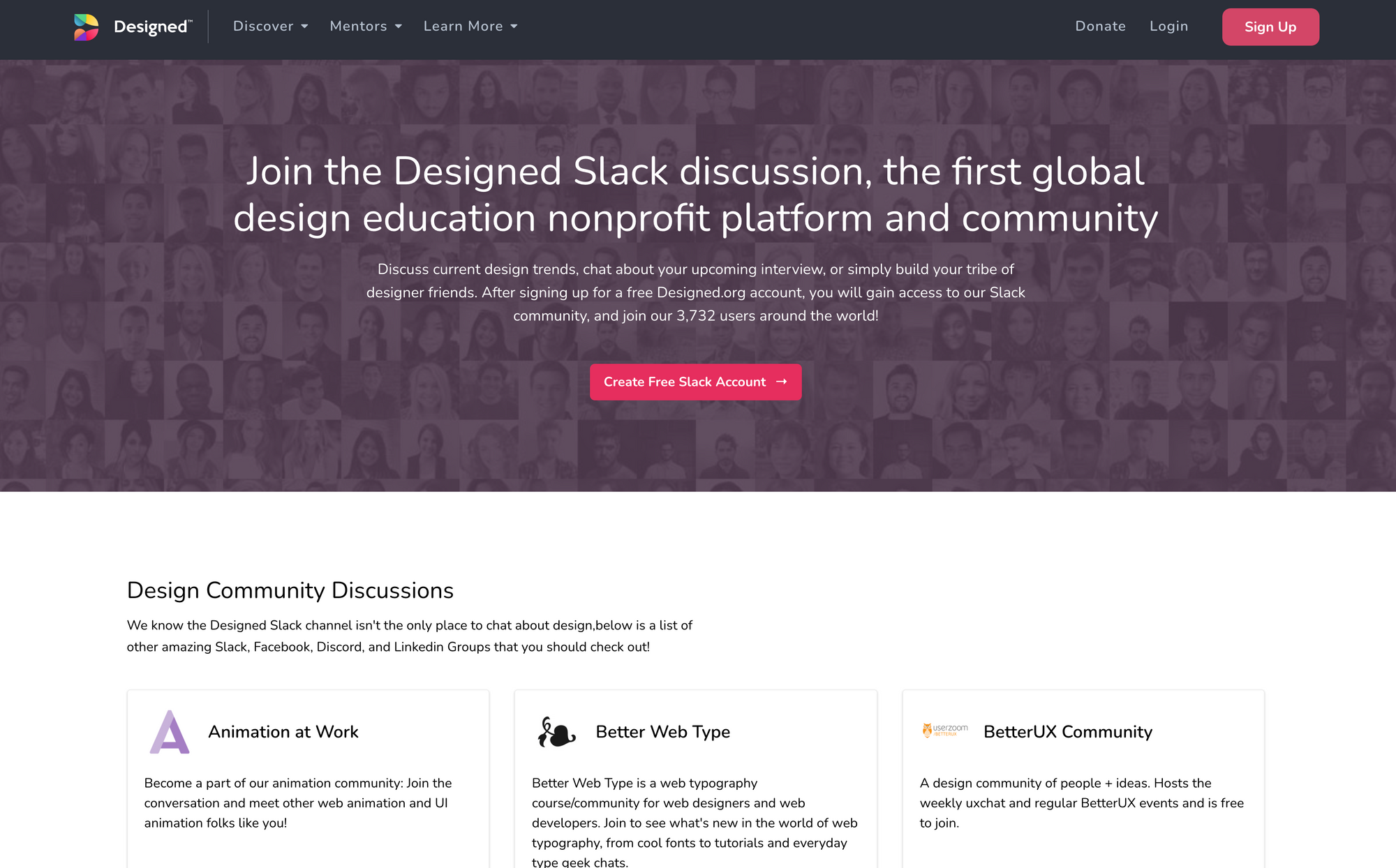 A fun way to get matched for a virtual Slack coffee chat 1:1  with other designers.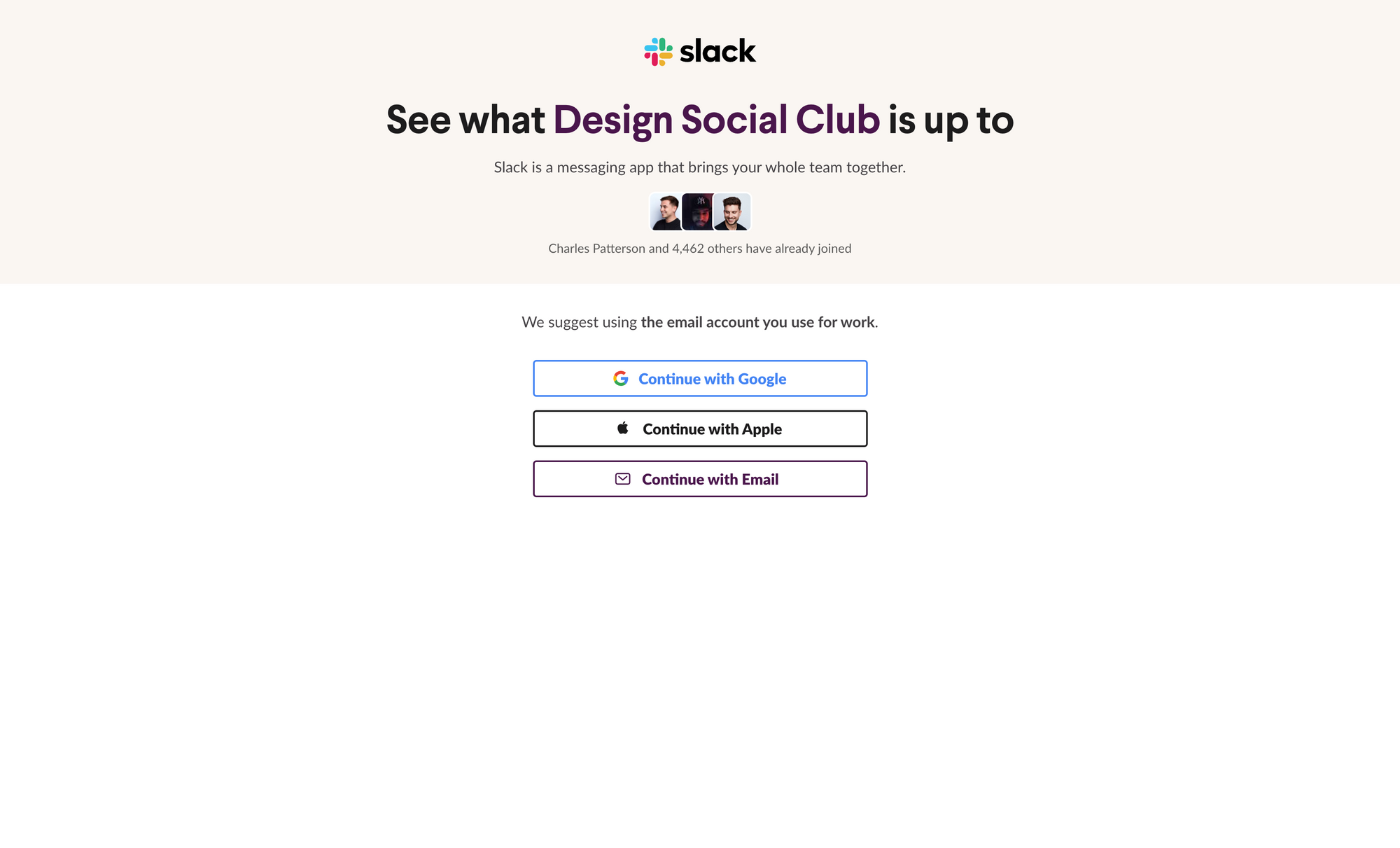 Connect with product leaders and practitioners to learn and share what it takes to design, build, market, and sell better products.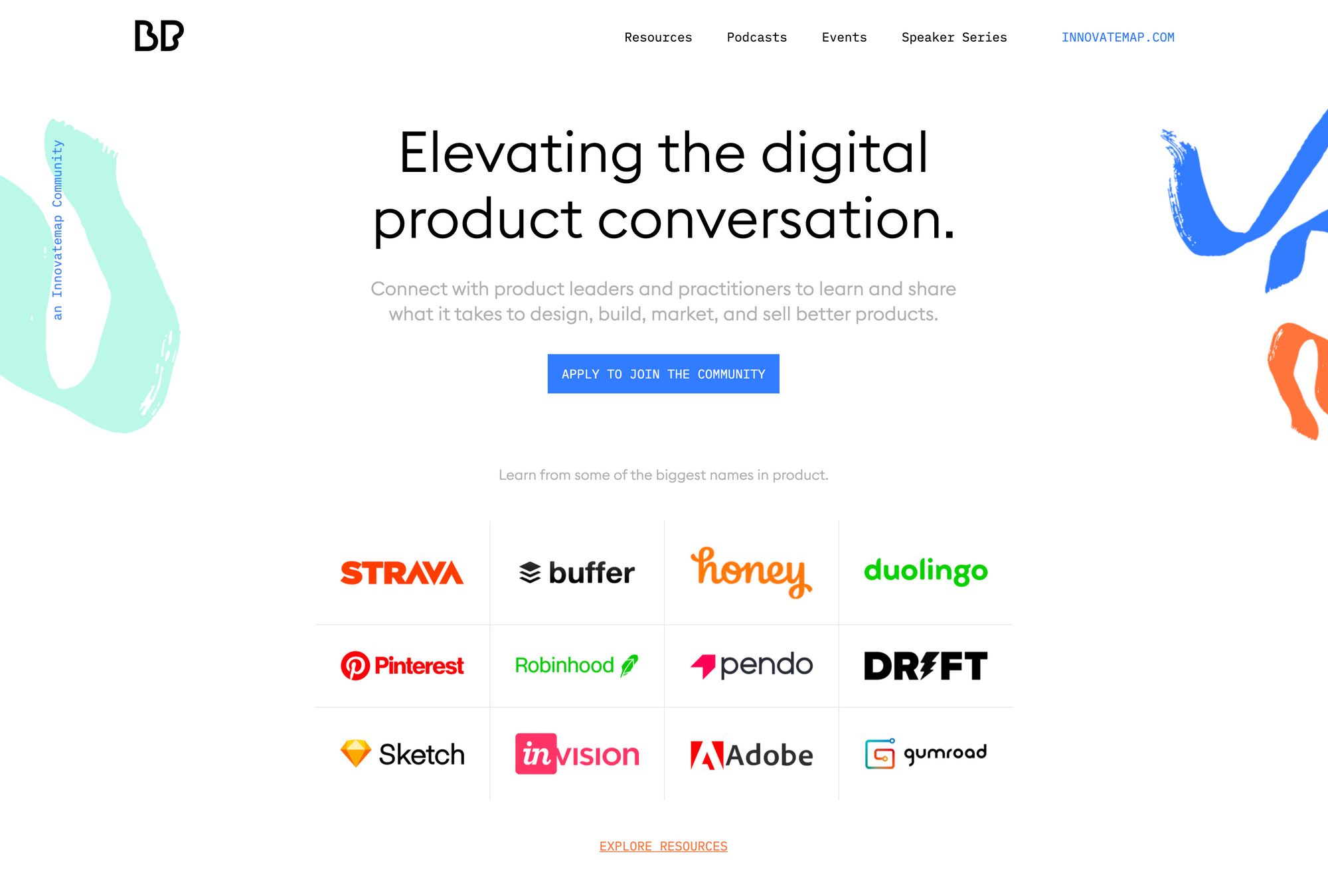 An incredible community of black designers, creatives and innovators promoting and advocating for black designers in tech.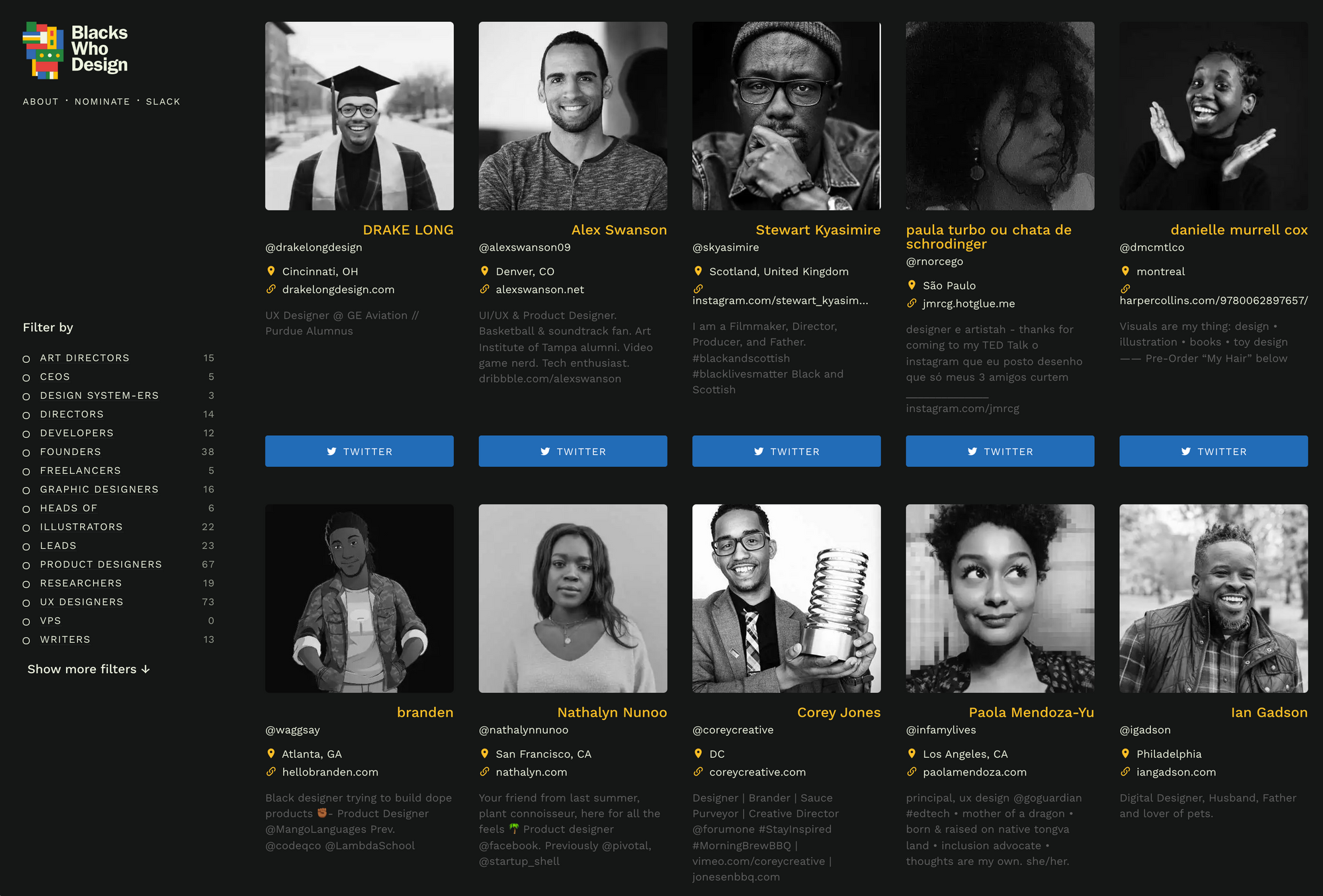 A community of content and user experience professionals that help shape the field of content strategy.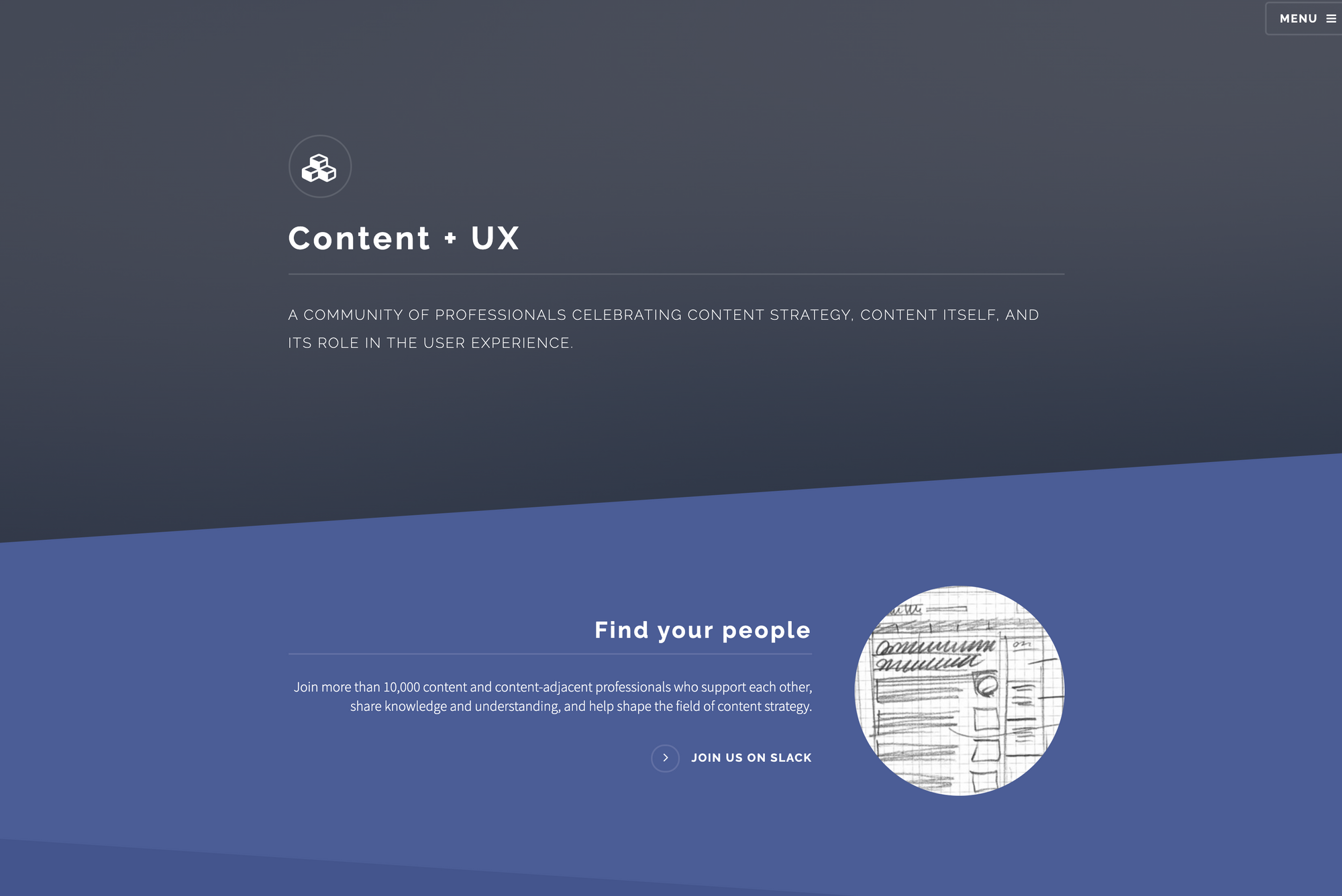 A place to meet designers around the globe working toward world betterment. Get career advice and design feedback. Learn about events or evolutions in strategies for designing for progress and change. Connect with folks tackling the same complex challenges as you.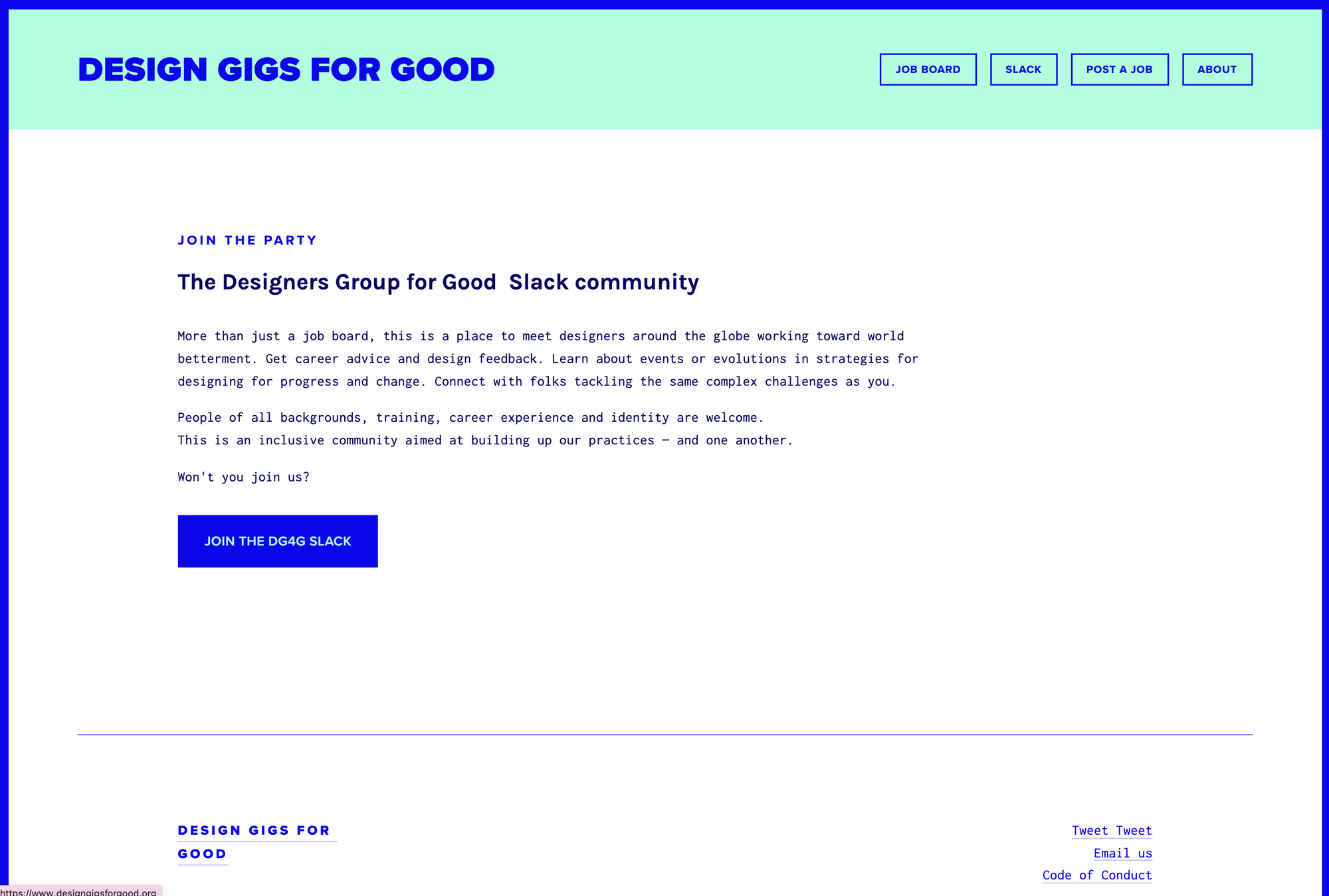 Ask a question, debate solutions or get a second opinion on something you're building. A safe space to vent and commiseration with fellow product managers and designers who care about building products people love.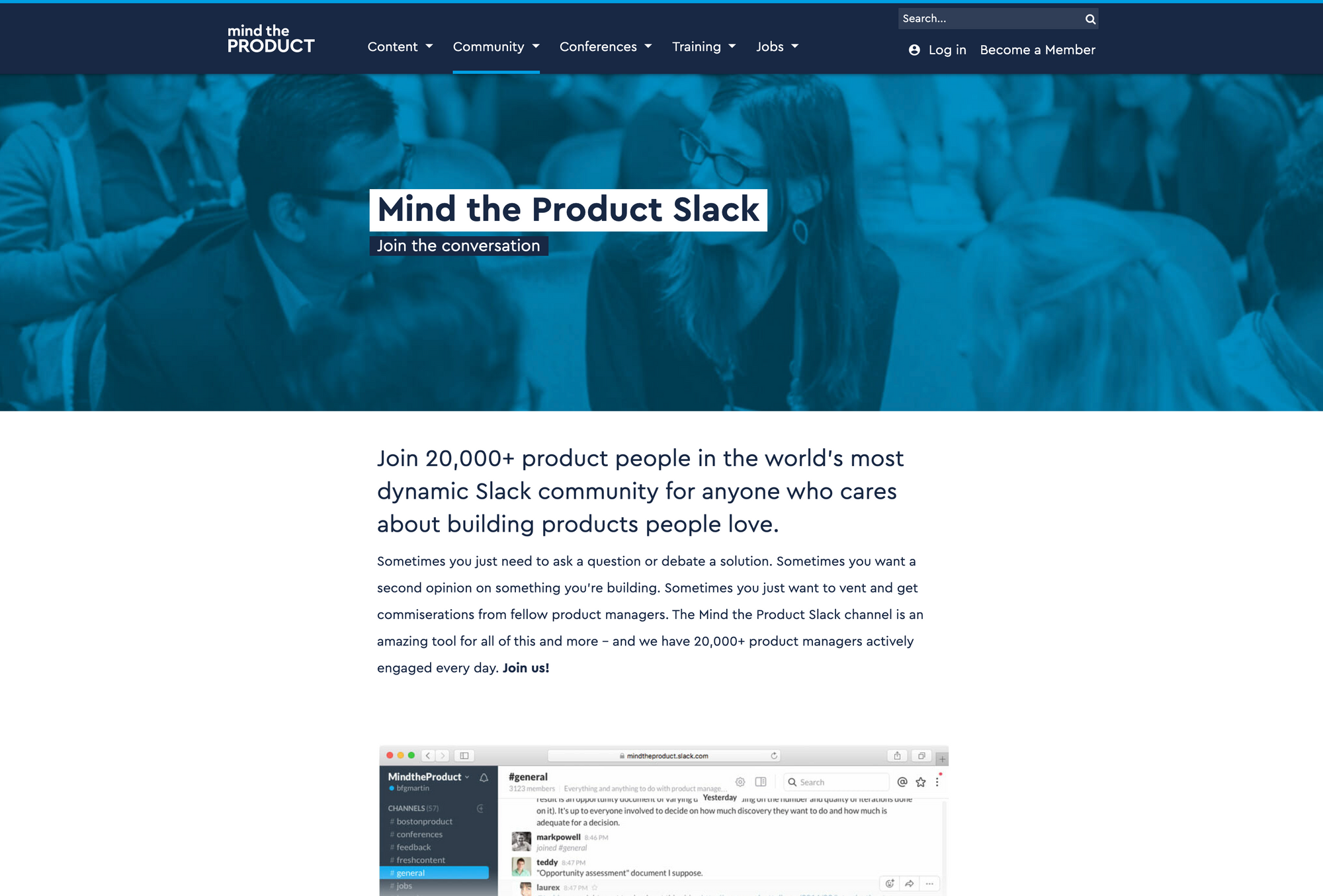 The Huddle is a great place to connect with other creatives outside of your space to collaborate with and learn from designers to filmmakers, actors to architects, and many more.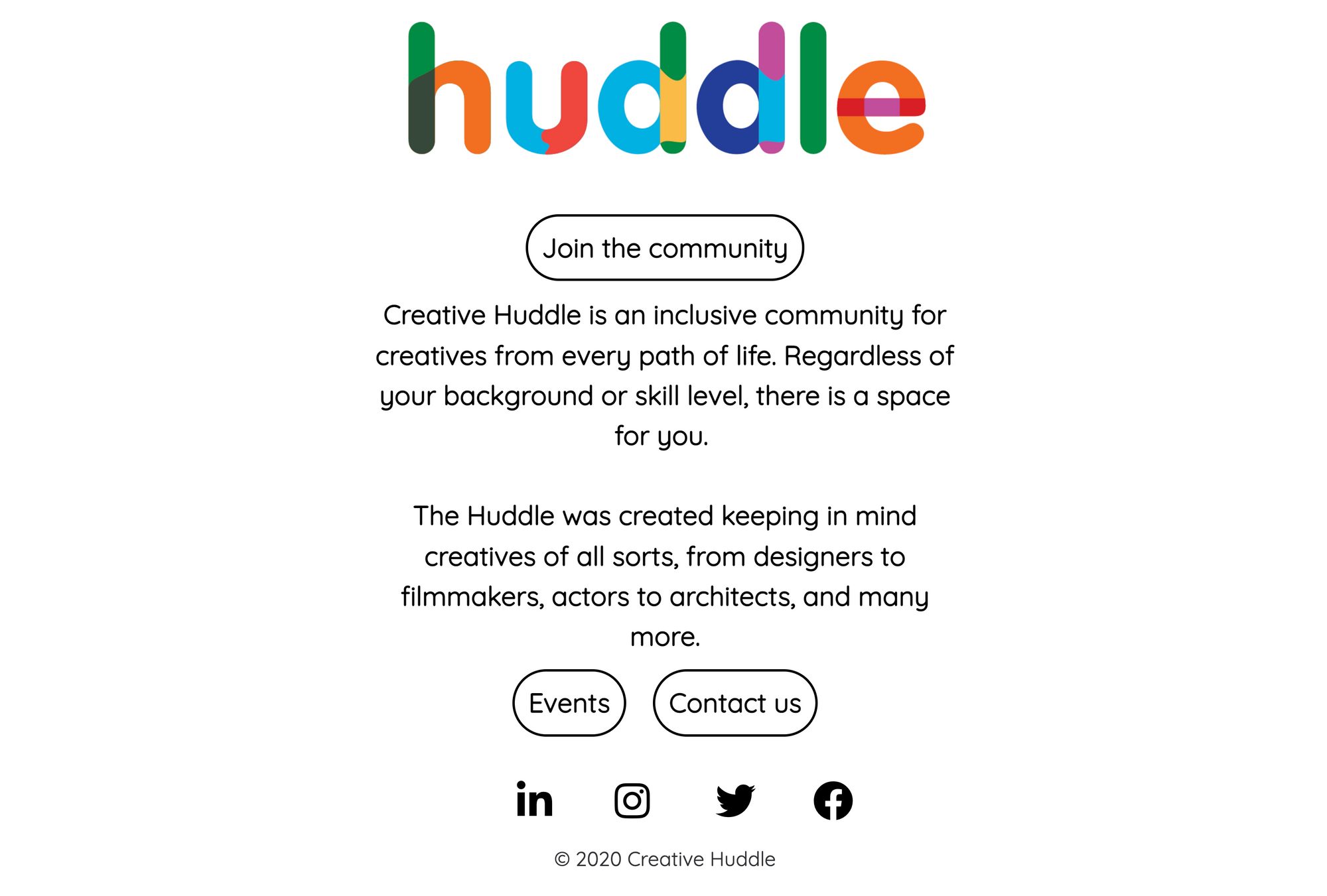 Invite-only global design community for designers & leaders to access exclusive talks, conferences and reports.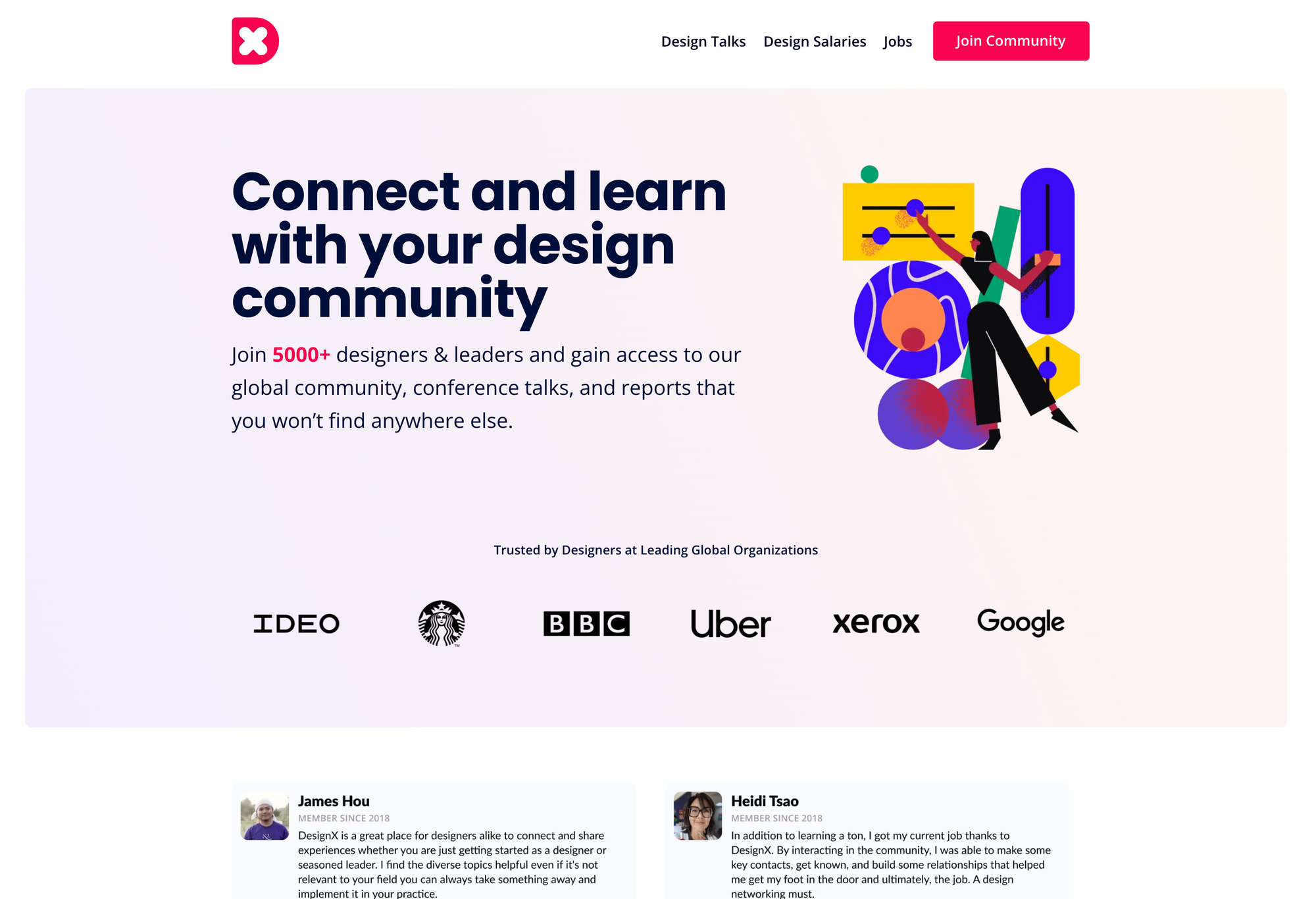 Lively spot for continuing the UX conversations past happy hour. Designer Talk is a place to collaborate, discuss new products, find work, or get feedback on what you're working on.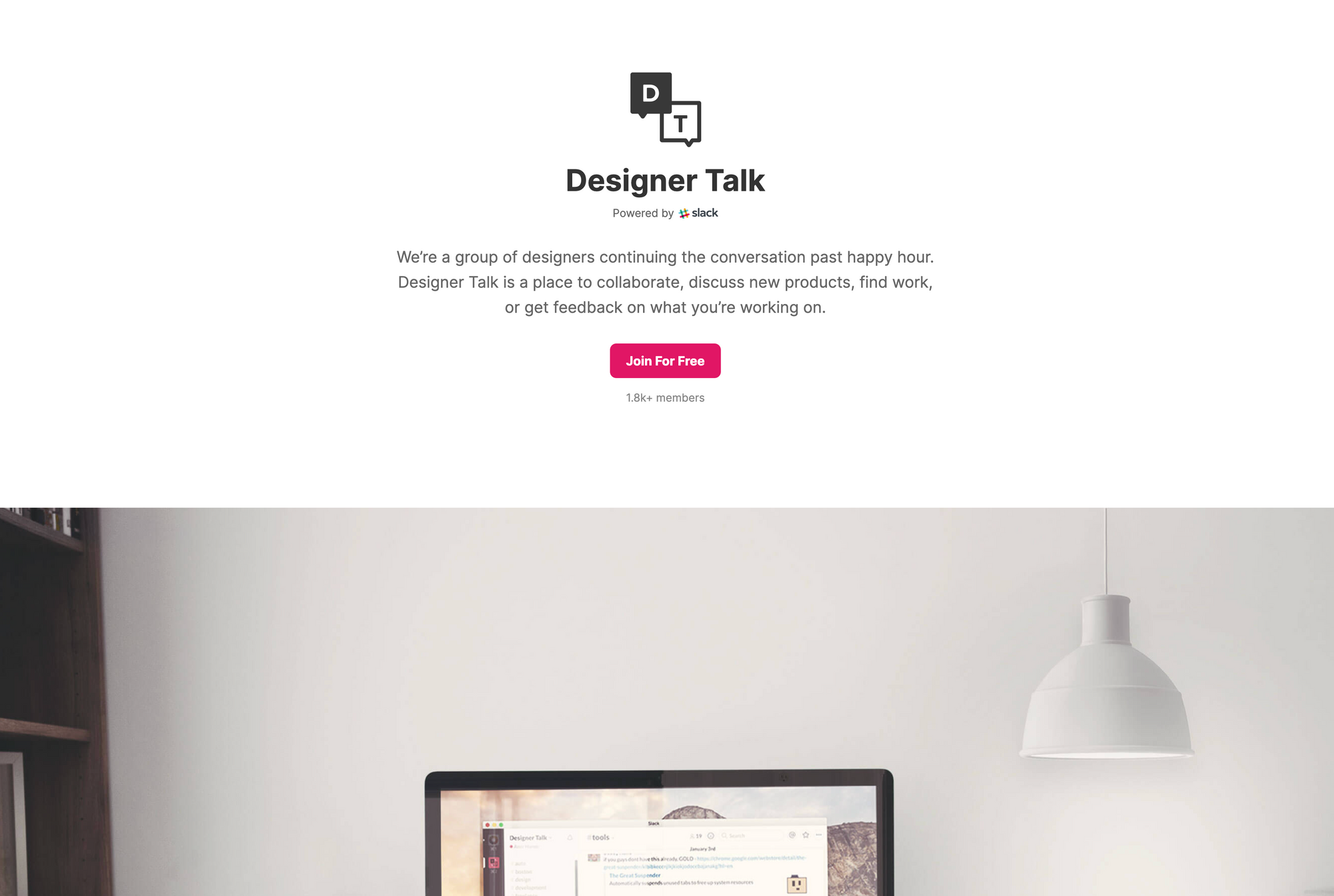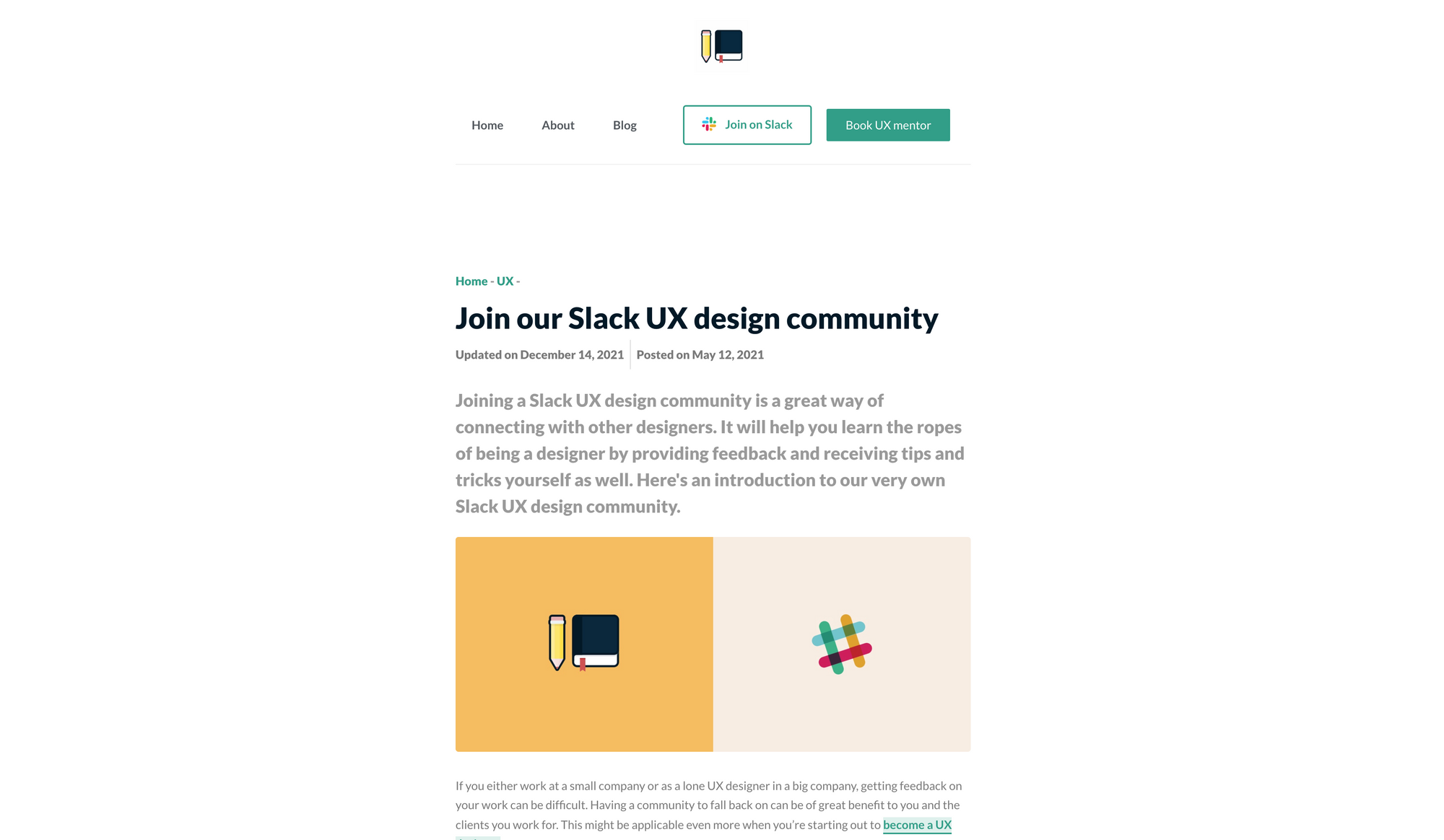 An attentive community to help you learn the ropes of being a designer and get feedback on your work. Find events, like monthly design challenges, reviews, and sharing of tips and tricks.
Connect & vibe with UX/UI designers in Nigeria, a design community that believes in creating a dynamic and thriving environment where designers can grow, connect, and become better at design.