So you're working on a design and you need a mobile screen mockup or maybe you want to post one of your designs to Dribbble and you need that sexy screen surround to get those likes.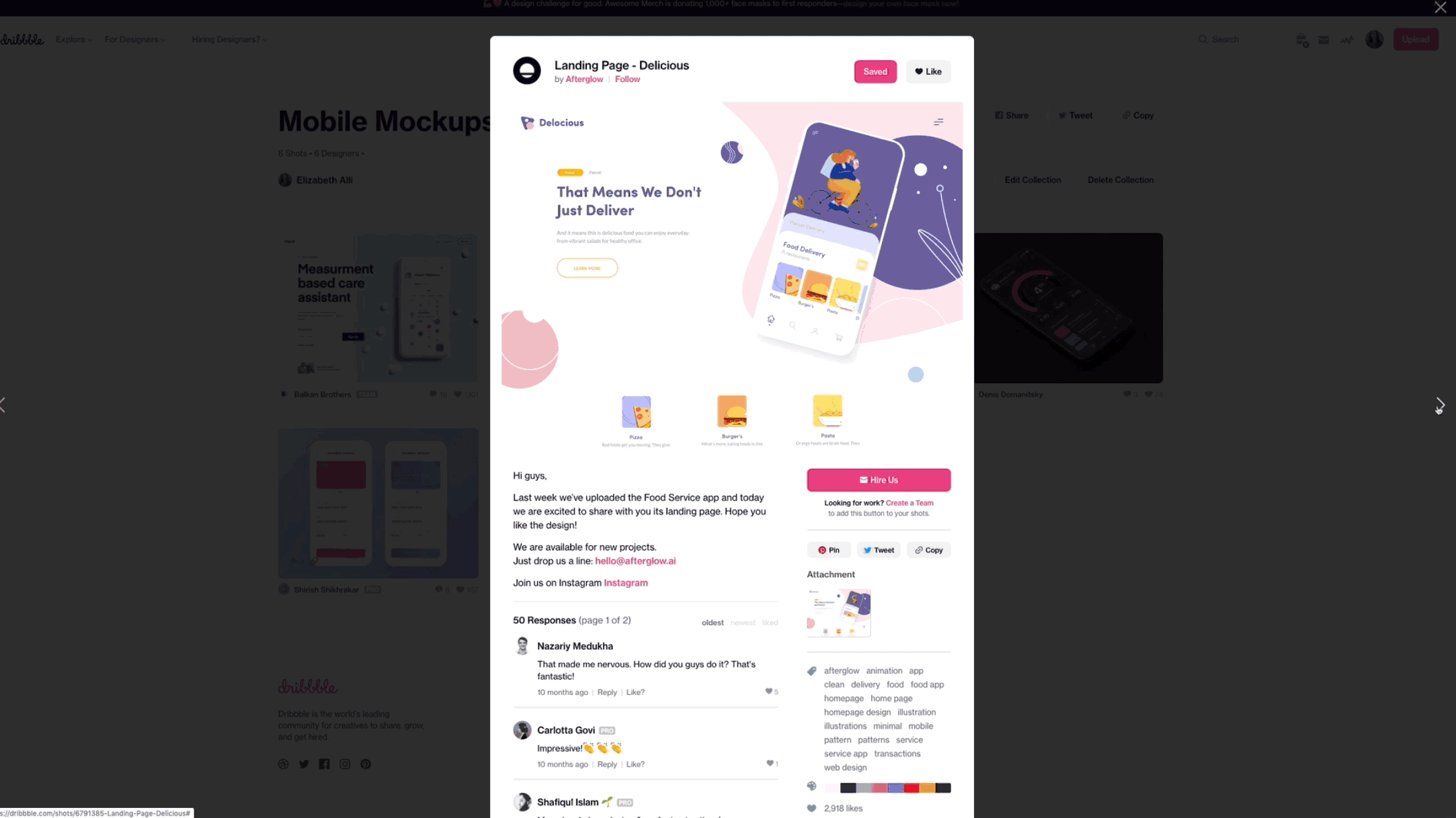 Threed is a free, online 3D mobile device mockup generator. With it, you can create those really on-trend, beautiful device shots.
All you have to do is upload your screenshot, tweak the layout and download the final file for use in your designs.
So I'm going to quickly go through how I use it in my designs right now
Here's how to do it:
✅ Head over to threed.io
✅ Click Upload to upload your screenshot
✅ Choose your background color (strike through for transparent BG)
✅ Select the orientation of your device
✅ You can also drag your mouse around the object to change it's perspective
✅ Set the angle, glare, device color and shadow
✅ Resize to desired size
✅ And then download!
Drop that into the hero of your website and you're golden!