If you were in another field before, what were you doing?
I am a computer science student and right now I am pursuing a degree in computer science and engineering. My day to day work mainly consists of coding and other computer-related things.

When did you first decide you wanted to pursue a career in UI/UX?
I wanted improve my visual design skills that's why I joined the course but after learning more I found how big UI/UX was and wanted to learn more.
What made you choose DesignerUp out of all the other courses you could have chosen?
My first reason for choosing DesignerUp was how reasonably priced the course was and how much it offered the student. Second reason was the mentorship and 1:1 communication. Most of the foreign teachers don't understand the mind of their students although they understand the language, understanding the internal problems is another thing.
What was special about the lessons and assignments?
The lessons and assignment were quite easy, fun and practical, although it was a bit hard for me coming from another field and not speaking English well.
What's something that you learned that you didn't know about before taking the course?
I was thinking that UI and UX is all about making things look beautiful but after taking this course I was introduced to so many new terms and insights.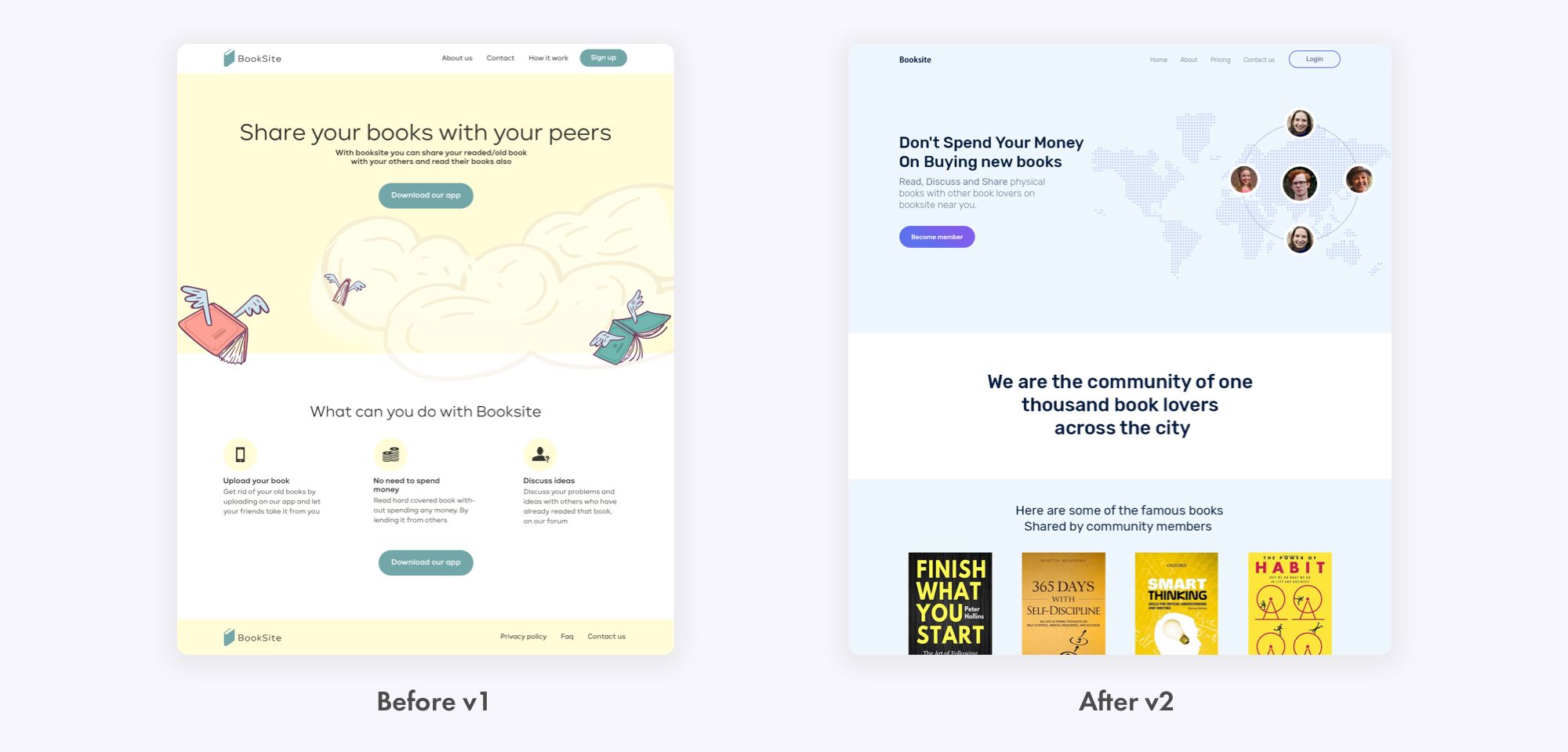 What was the process like of doing a real project from scratch?
Doing a project from scratch became so much easier for me because there was a task after the end of each video and if you keep doing all your assignments, at the end it all becomes one project and one process.
I am UI/UX designer with strong knowledge of computer science. I work with startups and help them to improve their services and products by using different design approaches.
How much time did you put into learning?
It didn't take much because the videos were short and informative, but taking into account procrastination, college work and exams and other things, it took around 6 months.
What did you struggle with the most during the course and how did you overcome it?
After learning new things I had forgotten them after watching the videos but using it in real a process made it become easier for me.
What was the job search like after you graduated? Did you feel confident and prepared?
Well, honestly 1 project is not enough for getting job, especially in eastern countries, it's quite hard to find a job even if you have 3 or more projects under your belt. I struggled sometimes but then found an internship.
What was the response from the people that saw your portfolio or interviewed you?
They appreciated my work.
What are you working on now and what is your life like now as a designer?
Currently, I am working as a UI/UX designer at Glossaread it's a startup in the education field. Becoming a designer has helped me to understand people and their thought process. Being a designer also made me a more empathetic person in real life and improved my relationships with others also.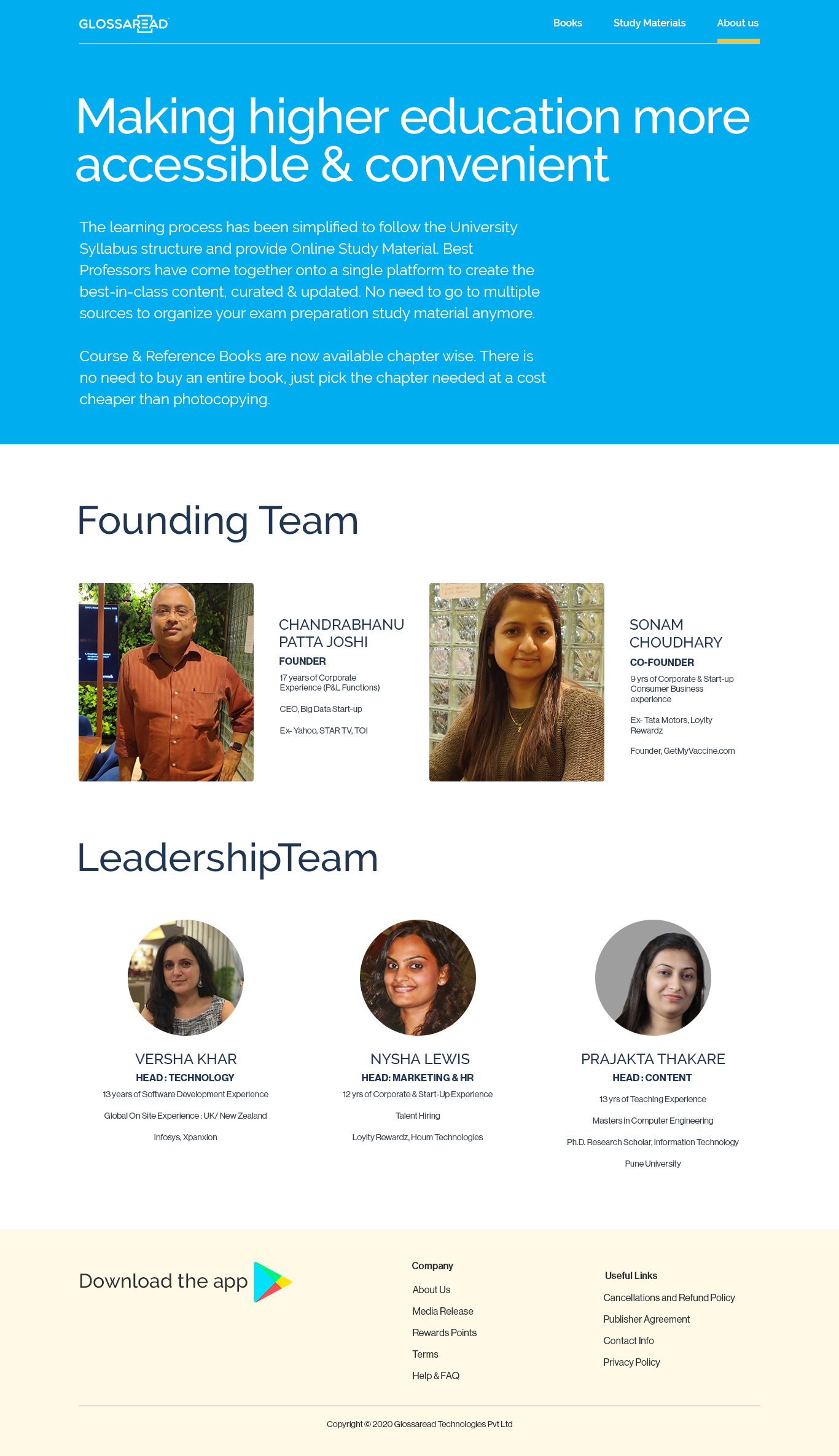 Where can we see some of your work?