Looking for inspiration and examples of best practices for designing your apps, software, screen flows and products? Look no further than this comprehensive collection of Design Pattern resources.
UX, UI and Product Design Patterns are familiar, reusable and recurring flows and components that designers use to help their users interact with their designs more easily, solve their problems and achieve their goals with a product.
Whether you are designing wireframes or the UI of a new product, chances are the flows or problems you are working on have already been designed by other designers and products before. Examples include things like login flows, user onboarding, date pickers, chat, image upload etc.
If there is a problem your users are trying to solve there's no need to reinvent the wheel, the best place to start is with existing design patterns that illustrate best practices
This list includes are some of the best sites to learn from and get inspired by real UI and UX design patterns for digital products, mobile apps, software and SaaS designs.
Design Vault is a curated library of screenshots & interaction patterns from the world's best digital products. Gain insights, explore trends.
A collection of the best design practices and design patterns including website pages, UI components and brand assets.
The Mental Health Patterns Library is a resource for those involved in developing and delivering digital mental health support. It's designed to encourage learning and the sharing of best practices.
Little Big Details is a curated collection of the finer details of design, including explanations and definitions of the User Experience.
Discover the best-in-class apps and design patterns and save hours of UI & UX research with our library of 50,000+ fully searchable mobile app screenshots.
The latest mobile UI design inspiration in your inbox every week, for free. Browse their site by category, element, and brands and see color palettes as well as design patterns.
Landingfolio features the best landing page inspiration, templates, resources and examples on the web. Learn from a growing library of 1,982 landing page designs and 3,829 component examples, updated daily!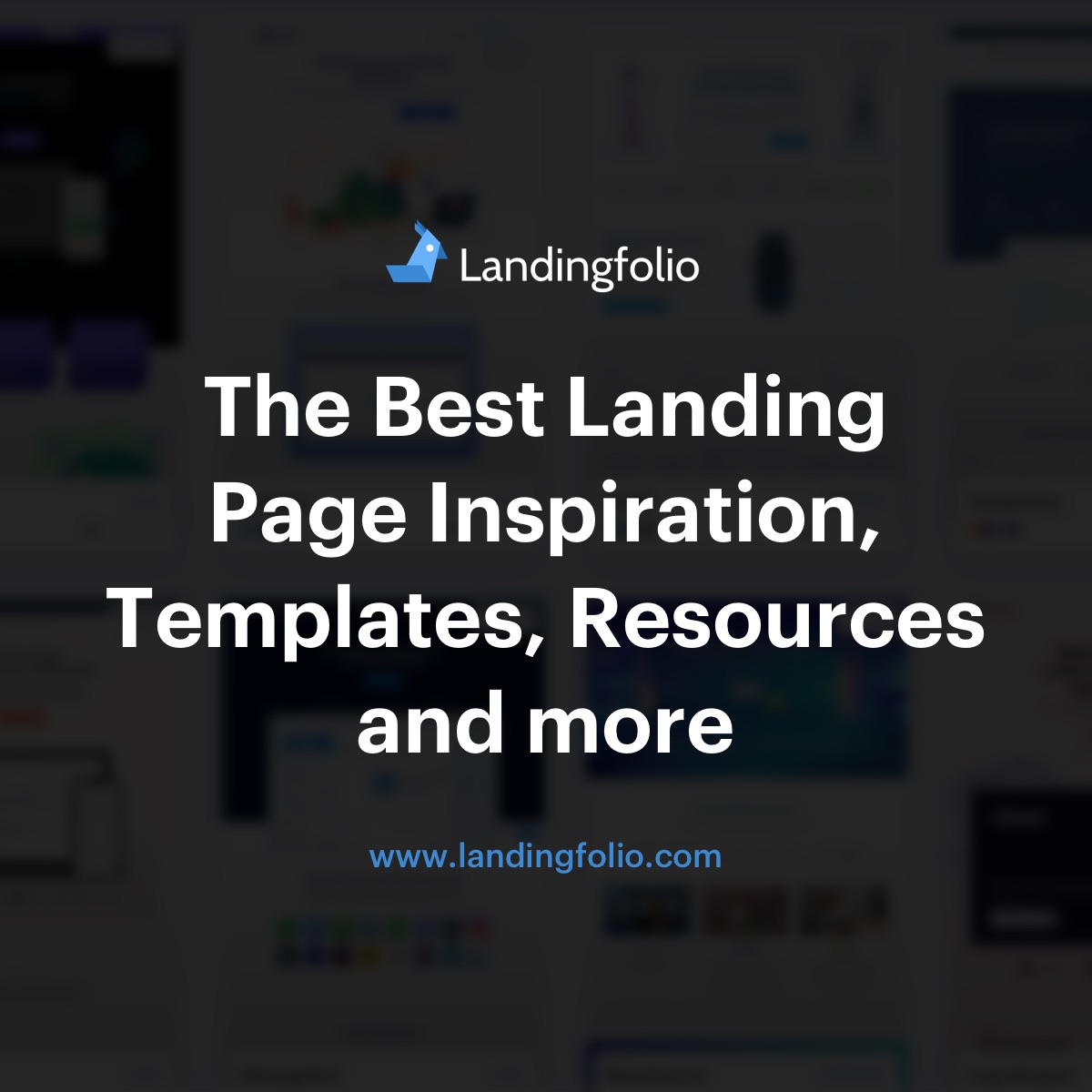 Discover the best 660 landing page examples created by top-class SaaS companies, and get ideas and inspiration for your next design project.
A library of great UX with analysis and breakdown of the user experience and UI designs.
One of the original resources for great user interface patterns with examples and explanations of best design practices and approaches.
Love this kind of stuff? Explore our design courses and content and please share with your friends!