So you're thinking about getting into the field of UX/UI or Product design? You might have a little experience or none at all. Regardless of where you are now, these are the 6 main areas of competency that you must fortify if you want to eventually land a role and be effective at your job.
🎯 Thinking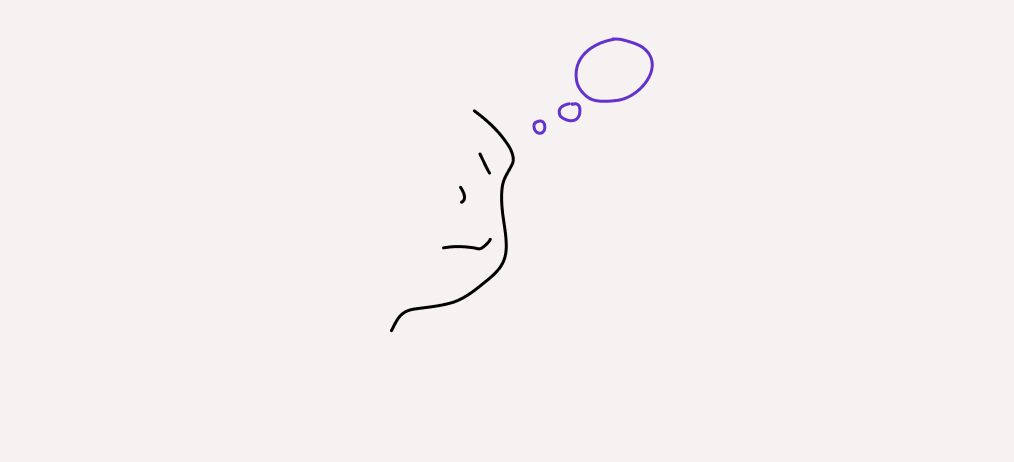 You'll want to start paying attention to the large and small problems that technology is trying to solve. You can take a small step simply by observing what you're thinking and feeling and noticing whenever you use an app to try and complete a task. Every blockage, moment of confusion or relief, frustration and joy is an opportunity to explore what made it so. Write down what you like and don't like so that you can analyze and use it later. There is usually a larger industry problem, such as how to make healthcare accessible to more people, and then the smaller problems such as how a patient easily book an appointment with their doctor using their mobile phone. Observe these everyday problems for yourself and think of ways that you can improve them.
🎯 Skills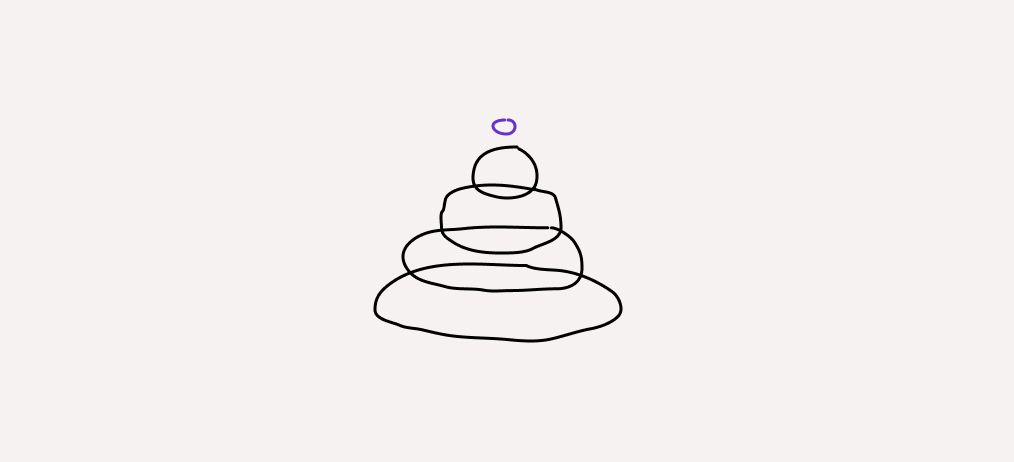 You'll need to start learning skills across a variety of disciplines. These include the overarching areas of Research, Information Architecture, Visual Design, User Interface Design, product strategy, and UX writing. You can learn on your own, enroll in a bootcamp or, as I often recommend simply take a structured self-paced course from a teacher whose style you trust and understand.  This should involve learning the theoretical concepts and terminology as well as the application by doing small assignments or exercises to reinforce them. These could be design challenges, self-directed projects, app redesigns or course projects.
🎯 Tools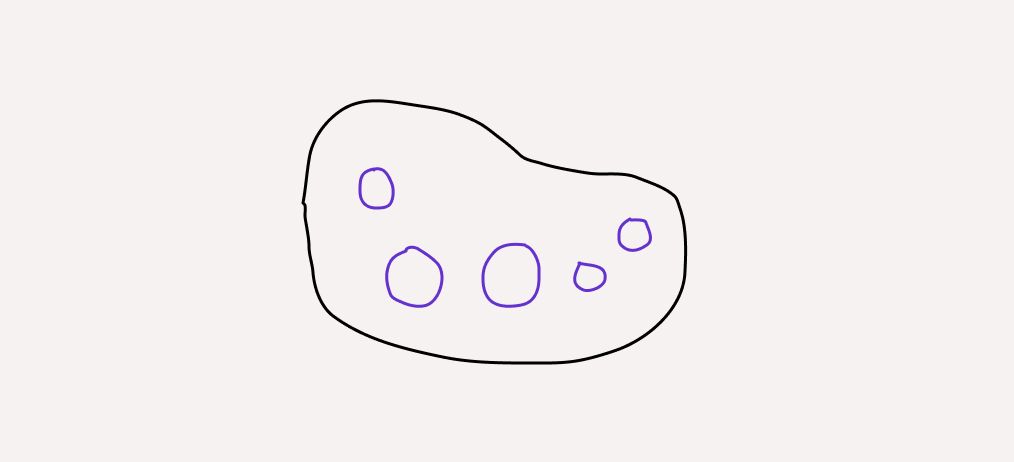 There are many different tools we use to help us do our jobs better and collaborate with others. One the best ones to start with is Figma, this is the modern UI designer's tool of choice to create mockups and prototypes at different levels of fidelity. Sketch is another great option. Other tools include a project management systems such as Notion to help you collect user and competitor research and other data and synthesize it into important things so that you can apply to your designs and share with others.
🎯 Communication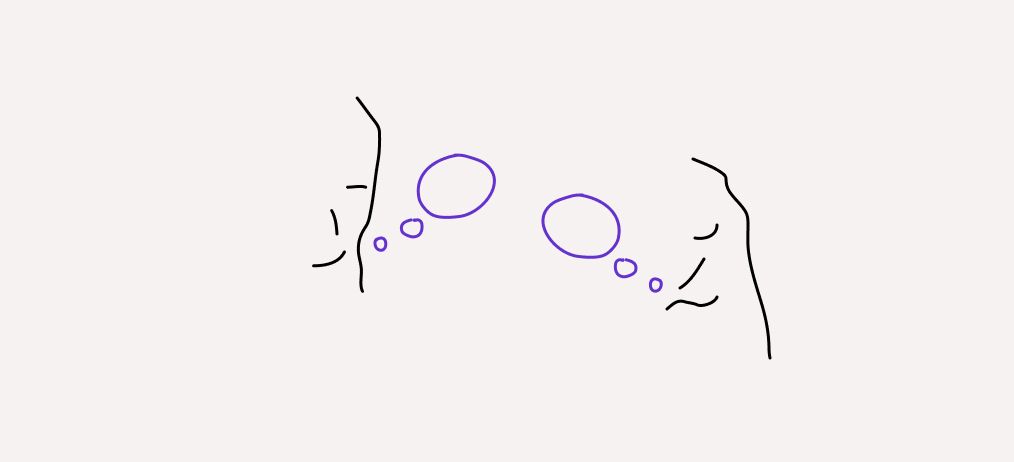 It's important that you understand how to present what it is you are working on or creating so that others can understand and see the picture that's in your mind. Oftentimes, you have to frame things differently for the people that you are working with that might not understand it the way you do. One way to do this is by sharing your work online and trying to explain concisely and succinctly what you've done. Show your work to developers and ask them how feasible it will be to implement your design. Work on your public speaking skills by joining Twitter spaces or asking questions in ADPlist group sessions.
🎯 Experience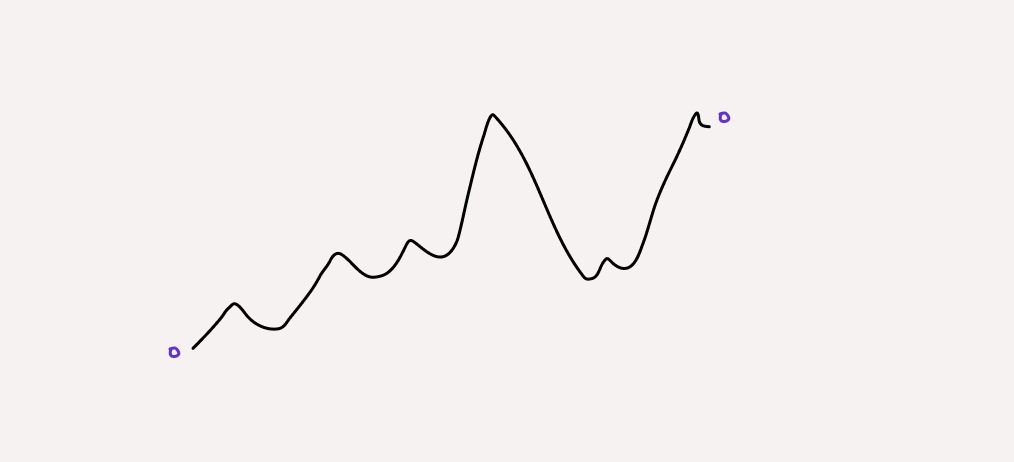 By 'experience', I'm referring to real-world working experience where you were hired to do a job involving UX/UI. If this is your first time trying to enter the field this may be tricky. But there are ways that you can leverage what you've done in the past as well as find real projects to work on that you can include in your portfolio. You can volunteer by seeking out non-profits and offering your services. You can connect with developers that need a designer to help them bring their ideas and code to life or connect with other designers or agencies that might have work overflow. You can join a hack-a-thon, or work on open source projects with other designers. You can also apply to internships and apprenticeships. You can even start freelancing for clients and getting paid to build your portfolio before you go after the bigger roles you might be considering. The point is to get comfortable with the business and communication side of things, to dip your toes into team collaboration and start learning how to adapt to ambiguity and collect some working experience you can draw from.
🎯 Selling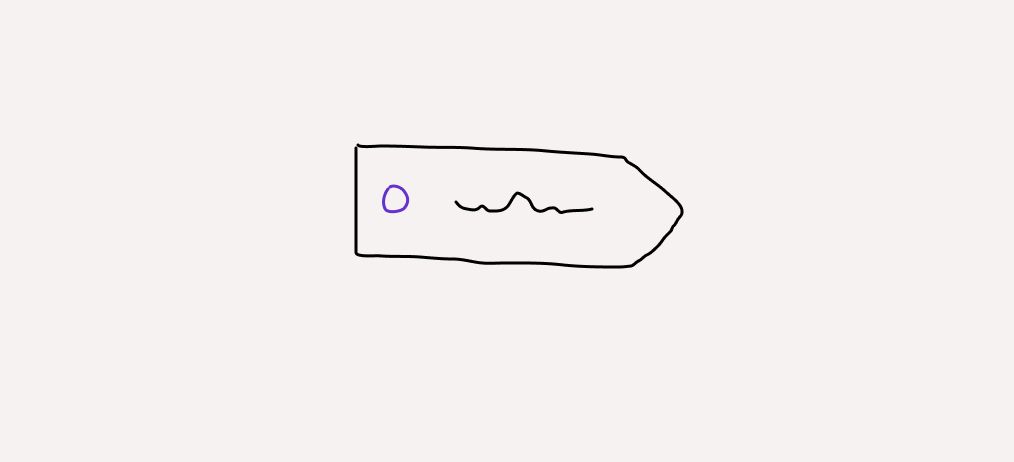 You'll want to position yourself correctly, create case studies and curate your body of work so that what you say you can do aligns with what you can show. There are a few different ways you can position yourself and find your niche so that you are sending the right signals to the right people and so that you can stand out from the crowd. Start by looking for the jobs that you want to have and think about what your passionate about working on everyday. Take an honest look at your background and your work and make sure you can tie all together. Don't be vague and don't be too general. Make it make sense in the context. If you can replace your name with someone else's in your portfolio blurb, than it's probably not going stand out to anyone else either.
Watch the video
Now it can definitely be hard doing this all on your own without any help and knowing if you're doing it right. So if you'd like to go through this with us, we'd like to invite you to enroll in our Product (UX/UI) Design course so that you can learn and grow in a structured way with other mindful designers.